Easter activities for little Bunnies
Easter is just around the corner, which means the kids are just about to break up if not so already. So, it's time to get our thinking caps on and see what we can do to entertain them over the break, other than feeding them up with chocolate.
There's loads of ideas for stuff to do, so we have put together our favourite six that we have found for you. Some along with tradition like the whimsical Easter Bonnet but then some a little more out there including extravagant watermelon bunnies and sweet sushi.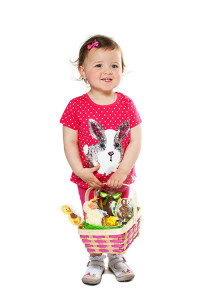 The Easter Bonnet
We all love getting a new hat and what better way to celebrate one than Easter? The Easter bonnet is a long standing tradition, and some may think it a bit random. But, it actually hails back to Shakespearean times, it promotes a notion of getting something new, by way of clothes for Easter. Perhaps why we think of having a spring clear out, a fresh start etc…
Bonnets can be adorned with anything from egg shells and ducklings to fabrics and flowers, they are really a fantasy hat, a statement, so go wild with yours. Check out some fab Easter bonnet ideas here. If you have any quirky ones just pin them to our board!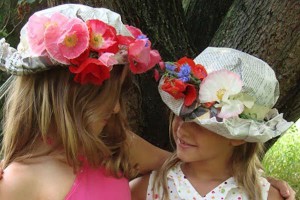 Easter Sushi
I love sushi, a perfect combo of fish and rice is just gorge. But, kids can be a bit more fussy when it comes to eating raw fish! So check out these sweet sushi treats for Easter, which are a bit different from your average cream egg…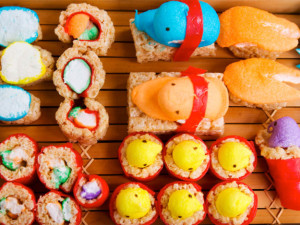 Tie-dye eggs with the kids
Are you arranging an egg hunt for the kids? If so, as well as using some choccy ones add to the mix some psychedelic hard boiled eggs as a savoury alternative. They look really cool, and can be used to decorate your Easter table or in an egg sarnie, see how here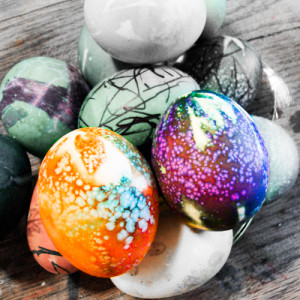 Add some cress to your sarnie with cress egg heads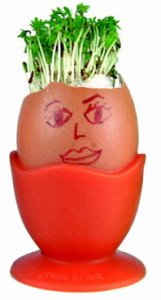 Fruity Bunnies
Looking for a bit of a show stopping centrepiece for your Easter table?? Check out this watermelon bunny!!! If you manage to recreate this send us a picture!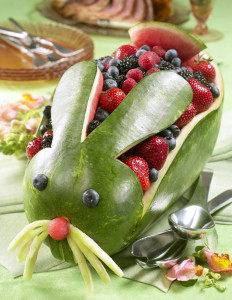 Fairytale fun
The brand new take on Disneys Cinderella is out now at the pics. For anyone who watches Downton, its stars Lily James who played Lady Rose as Cinderella, with Helena Bonham Carter as the Fairy Godmother and Cate Blanchett as Lady Tremaine. It's swept up at the box office already so a great one to go and see over the holidays. Film review.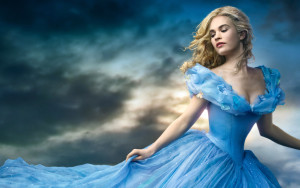 Mary Berry's Easter biccies
Get the kids involved in some baking over Easter, with these simple Easter bics. Ice them in dusky spring colours and cut in to rabbits, flowers, chicks and the like.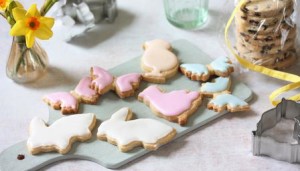 Check out our pin board of Easter ideas and feel free to add to it and share with your friends and family…Pin it
Make the most of this Easter, and capture your family when they're all together for a perfect family portrait…
***