Dine, play and pamper
It's that time of year again, where every other week there seems to be a bank holiday – which is obviously brilliant. Plus, we've been lucky with the sun lately which means getting out the gardening gloves to tidy up the mess that has descended over winter, and then heading out for alfresco cocktails – just because it's sunny and that's the rule.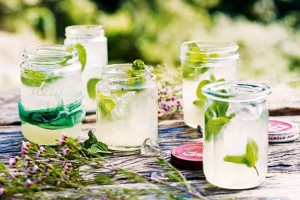 So, with all these bank hols we've had some time to get out and about in Chester, and scour the net to see what's out, where to go and what's hot.
Date night
Fancy a night off from the kids? head in to town and swank it up at Oddfellows. I have only ever been for drinks but recently ventured out on a school night for tea.
The staff are really attentive, and the atmosphere is easy and relaxing. With exception to the out there decor adorning the bar area – you feel a little bit like you're sitting in a menagerie whilst having your aperitif. The restaurant is a little more neutral with lovely little Mediterranean style plant pots littered along the main wall, filled with draping ivy and the like. I had the Poussin, with champ mash followed by the pecan pie – it's definitely worth a go! Oddfellows.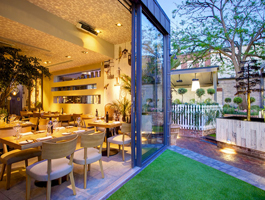 Treat your feet and receive 20% off!
Check out these stylish flats from Taschka. The designer, Natasha is a friend of Bounce and we recently shot her new autumn/winter collection. Her designs are unique and combine classic silhouettes with statement materials to produce stylish luxe-leather flats. Going away this summer? why not treat yourself to a pair and share your shoe adventure with Taschka.
Taschka are offering Bounce customers an exclusive 20% off all shoes, just enter the code 'Bounce' at the checkout, valid until Wednesday 3rd June. Click Taschka to shop the collection now.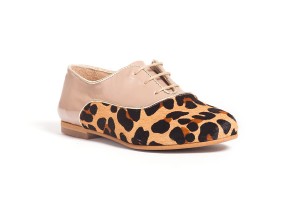 Children's art week
Get creative with the kids this summer, and run your own art event. The event gives kids, teachers, parents & carers the chance to get involved with practical art activities with artists and makers. Last year there was over 100 events ran by adults across the UK, and included a riverside sketching exhibition, a mini art rave, a sculpture class and much more. You can run an event practically anywhere, churches, youth centres, schools etc. So if you go to or run a toddler group, this could be a change to your normal regime. Find out more about it!

Beauty stuff
Finding the right eye make up remover can be a right mare. Scrubbing your face and lashes before bed and then waking up to find black all over your freshly washed pillow case is always the case – well with me anyway. A friend told me about this super new remover she had started using, I thought it would be a pricey luxe brand, but it turned out to be a £2.99 one from Waitrose. Give it a go, it's the best one I have used in a while, and my pillow case has never been whiter. Pure remover.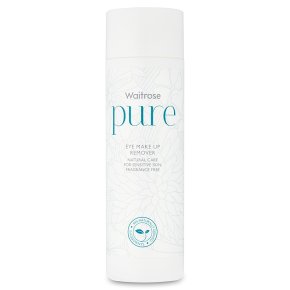 Now you've got your remover sorted, treat your brows to a little makeover. Old Hall Spa, is offering a wax and tint for just £20, followed by a Bare Minerals makeover – perfect if you're heading off to Chester races. Spa offers.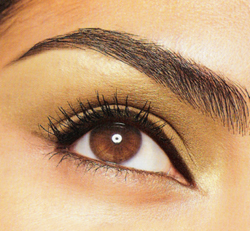 Unlease the Kim Kardashian in you
Do you love capturing moments on your phone, adding filters, cropping and uploading to your fave social site? If this sounds like you, you'll love the new Popbook app. Not only can Kim K release a book of her favourite selfies but you can do the same!
Just download the app, choose the 21 pics you want for your book, crop, add a filter, put it in order, pay £4.99 and hey presto your very own book will be winging its way to you. Popbook.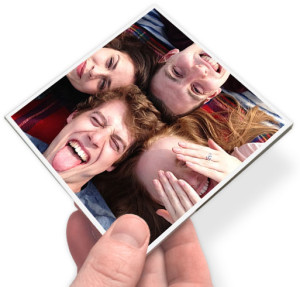 Spring offer
Don't forget to check out our Spring offer which is available until the end of May. Capture your family on location in the spring sun or at home, take a look at our gorgeous galleries and find out more about our fab offer.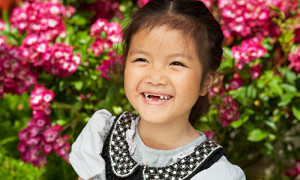 ***