National Geographic

The National Geographic Traveller photo contest winners have been revealed this week, and there truly are some killer shots.
10 photographs were awarded top prizes by judges and the winners were chosen from 18,000 entries. Some of them are just un-real, they look like paintings you can't believe it's a photograph – but they are! Strict guidelines on photo shopping means these images were pretty much taken as seen.
Check out some of the best below.
Grand prize: Whale Whisperers
Photograph: Anuar Patjane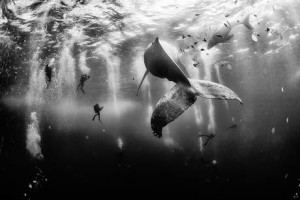 Taken whilst diving in the Revillagigedo [Islands], Mexico, with a humpback whale and her calf.
Second place: Gravel Workmen
Photograph: Faisal Azim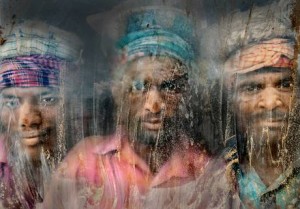 Working in a place filled to the brim with gravel and dust, these three workmen lookout of a nearby glass window, taken in Chittagong, Bangladesh.
Third place: Camel Ardah
Photograph: Ahmed Al Toqi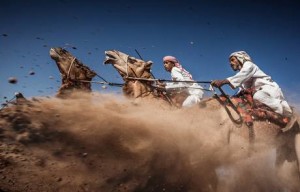 Camel ardah in Oman is one of the traditional styles of camel racing, the main purpose of this form of racing is to show off the riders skills and the beauty and strength of their camel.
Merit: Catching a Duck
Photograph: Sarah Wouters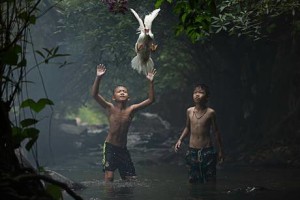 Two boys in the midst of a Thai waterfall stream trying to catch a duck.
Merit: Kushti, Indian Wrestling
Photograph: Alain Schroeder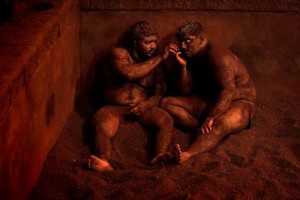 Kushti is a form of wrestling in India, wrestlers immerse themselves in a clay pit mixed with salt, lemon and ghee. At the end of their workout they cover themselves in the earth to soak up their well earned sweat and avoid getting cold.
Merit: The Power of Few
Photograph: Stefane Berube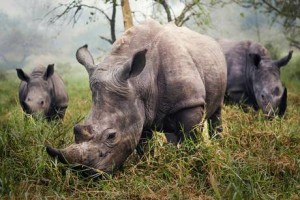 Photographer Stefane waited all night to capture the endangered white rhino, skulking about in grassland to get a good shot whilst focusing on being safe it didn't seem to be happening. But he awoke to this scene the next morning.
Merit: A night in Deadvlei
Photograph: Beth McCarley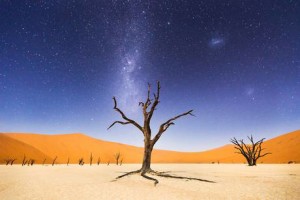 A calm night spent in Deadvlei captured this beauty, the moon was so bright it highlighted the subject, the 900 year old camelthorn trees and the surrounding sand dunes ,whilst the night sky was so dark and clear, illuminating the never ending milky way.

Merit: Sauna in the sky
Photograph: Stefano Zardini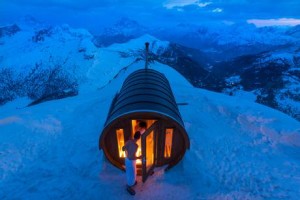 Situated in the Dolomites, this sauna is sky high at 2,800 metres.
Merit: Romania, Land of the Fairytales
Photograph: Eduard Gutescu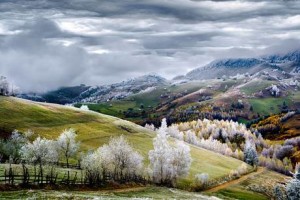 Crisp white frost over the village of Pestera.
Merit: Highlanders
Photograph: Bartłomiej Jurecki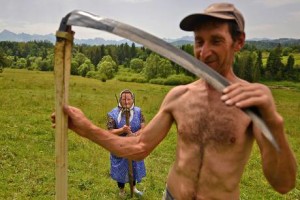 A look at traditional haymaking in Poland, where many locals still use scythe and pitchfork to sort the hay.
http://travel.nationalgeographic.com/photo-contest-2015/gallery/winners-all/1
Check out our location gallery of people in places.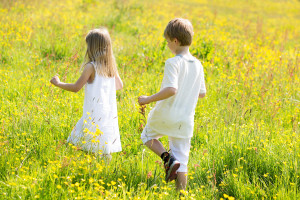 ***