Happy Halloween
So, the kids have been back at school for a few weeks and the colours on the trees are changing which means the next thing on the list is Halloween!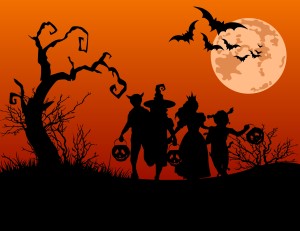 Are you throwing a party and need to think of some quirky ways to entertain the kids? Or Just wanting to get the house a bit more 'spookified' ready for the hoards of trick or treaters that are about to descend?
Or you may be looking to head out somewhere with the family – we have had a look around and got together some fun and different ideas from the net for you to have a go at or visit…
Halloween bubble wands
Getting a bit bored of the average bubble?!? Well bubbles just got a hell of a lot more interesting (for those of us that particularly like bubbles that it is), with the help of some wire and a cinnamon stick. Really easy to make, just shape the wire around a scary biccie cutter and stick in to a cinnamon stick! Find out more here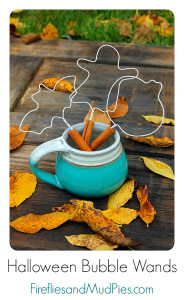 Glitter pumpkins

Instead of just carving out a pumpkin this year, get some glitter out and give them a sparkle. These look really different than the normal scary faced veg, with a little bit of twinkle and some bow decor they look really cool and pretty. Find out how to here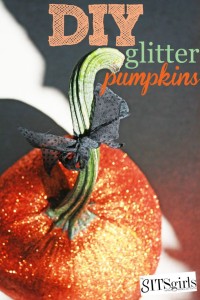 Chester's Spooktacular!
The city centre are in partnership with the Chester Bid Company to bring you and your family a whole week of free Halloween activities. Running from 24th – 31st October, there will be all sorts going on such as; Halloween themed film viewings, family ghost tours, a chocolate workshop and a creep crawly challenge. Find out more here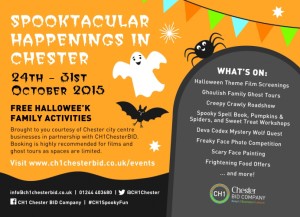 No nonsense costumes
Want to get a bit creative with your kids costumes, but seriously have no time to be stitching, sewing and whatever else! Check out these easy 'no sew' costume ideas
Last minute party treats
Check out this article from Buzzfeed, they have collated 14 easy to make treats for Halloween that look really effective. We especially love the hotdog fingers!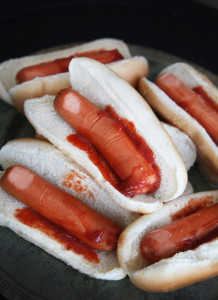 Lets go outside!
Capture those autumn colours before they disappear with a family photoshoot for only £20!
Book a family photoshoot for just £20 (usually £25) and receive a FREE 7×5 print. Find out more
***