Remember, remember the 5th of November!
Bonny night is so much fun, wrapping up warm, waving around sparklers and writing your name in the air whilst devouring tonnes of treacle toffy and hot dogs and then the anticipation of seeing the bangers, Catherine wheels and glittery bright colours lighting up the sky.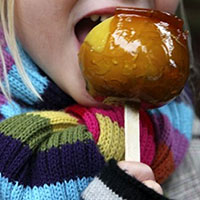 The only thing that can put a bit of a dampener on the event is trying to find somewhere to haul the family to, not to mention the inevitable rain!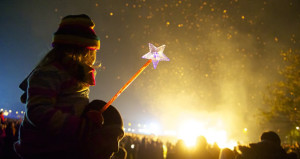 We can't do anything about the rain, but we have found some places to head to over the next few days, check them out below…
Thursday 5th November 2015 – Barrow Parish Council are holding their annual bonfire and display, from 6.30pm – fireworks start at 7pm.
Friday 6th November 2015 – Get down to Ellesmere Port Lions Club Firework Spectacular at Whitby Park. Opening at 4:30pm and fireworks start at 7:30pm.
Friday 6th November 2015 –  The Elton Scout Club are hosting a Bonfire and Fireworks Spectacular. They are lighting their bonny at 7pm with their fab display due to start around 7.30pm. School Lane, Elton, CH2 4PJ.
Saturday 7th November 2015 – Just down the road at the Shrewsbury Arms there is a Firework and Bonfire Display. Warrington Road Mickle Trafford from 5pm- 7pm
Sunday 8th November 2015 –  Finish off the weekend at The Chester Fields Country Pub & Restaurant, Mickle Trafford they are holding a massive bonny and display!

Lots of choice in and around Chester to make sure you and the family don't miss out!
Why not check out our brand new offer on family portraits we have just launched for Christmas!
***