The countdown has begun!
Oh dear god, is it that time of year again?? Feels like we have only just put last year's decs away and yet again were scrabbling round in the loft for the fairy lights and other glittery articles. Whether Christmas fills you with gorgeous festive joy or sheer sweat breaking dread its coming and we've all got jobs to do – hosting one of the many feasts or shopping for those hard to buy for relatives it's all gotta get done and within the next three weeks eeek!!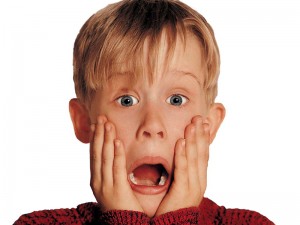 We have had a little scour of the net to see how we can be a little bit help of this year, from wrapping gifts to making your own decs and seeing santa we have pulled some ideas together to help you along your merry way this December.
All wrapped up
After trekking the shops for hours, the last thing you want to do is spend another 10 hours wrapping or making a hash of it because you're running out of time. Check out these vids netmums have collated for quick wrapping tips…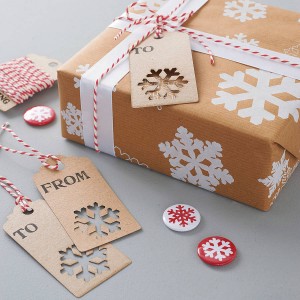 Gift idea
Struggling for ideas of what to get Aunty Mabel or your little ones teacher? Well grab yourself a wicker basket, Hobbycraft have some great ones and fab accessories to make them all Christmassy and fill them to the brim with some chosen items. You could go down a themed route with cheese and wine, bath essentials or a mixture, its up to you. Plus its cheap, easy and thoughtful.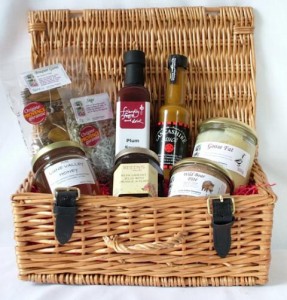 Storytime at the zoo
Head down to the zoo to meet father Christmas. He will be there up to 24th December and will be reading stories during the day before the lantern event in the evening. Find out more here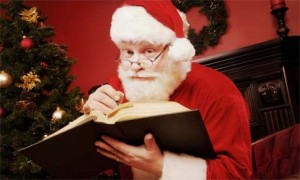 Fun Christmas crafts
If you manage to get all your shopping done before the kids break up then you may have time get them involved in some christmassy crafts.
Reindeer pinecone ornaments
These look really cute and seem quite easy to master. Also you can make use of those pinecones the kids collect on walks. Check out how to make them here, you don't need much stuff and they look really effective.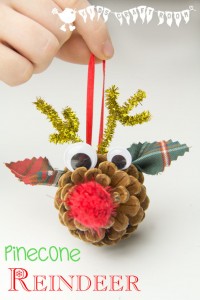 Do you wanna build a snowman?
No not Frozen again I hear you scream! But, the film certainly fits the season. Wow your kids with these little homemade Olafs, a lady off the net has shared a 'how to' guide on making these little snowmen. Plus, they must be easy as they were one of the tasks she got everyone involved in at her daughter's birthday party check them out here.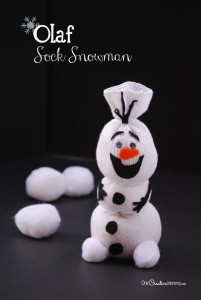 White chocolate, raspberry and strawberry rocky roads
Whilst having a little search for some desserts with a difference I came across these, they look so festive and would be perfect for your homemade hamper, a gift for a teacher or just to scoff yourself. The recipe.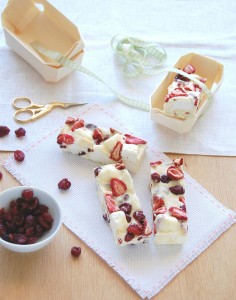 With all that family time why not book a Christmas photoshoot this year? You can get all the clan together and get that photo you've been meaning to do for years! Book it with our Christmas offer!
***