The summer hols are here again, which means the kids are off, all of our mummy groups come to an end and we need to entertain those little minions day in day out. As usual we have had a little scout about and put a little list together of a few ideas to keep you all entertained.
Flowers
We had a little garden party at the weekend for our daughters naming day, with her name being Rosie we decided it would be vintage rose themed. We got her little cousins involved in creating little rose displays for the tables and they loved it. We just collected little pebbles and stones from the garden, got empty jam jars, ribbon, roses and created mini displays. Great for if you're planning a summer party or just want to decorate your home and keep the kids entertained for an hour or so.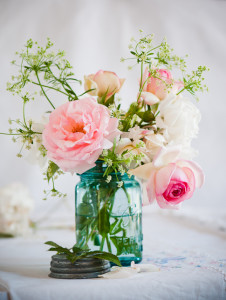 Sandy Lane Water Park
I am sure everyone knows about this little gem in Boughton, but had to mention it as its just great when the sun shines, take a picnic and watch the kids have fun running around in the water. Add an extra on to the day and catch the little ferry over to the meadows, it's just £1 and runs throughout summer.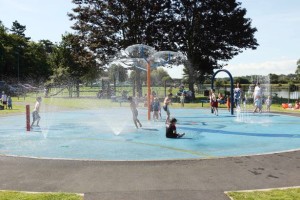 Beach art
Are you off on hols or just heading to the beach for a day trip? If so, gather some beach artefacts when walking the shores with your little ones and try your hand at these fab beach sculptures!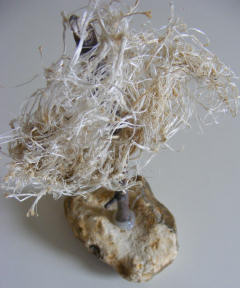 Pick your own farms
Trying to get the kids in to fruit and veg? Or are they already in to it and just love it? Well whatever the case, pick your own farms are just brill. You can go along to a farm near you and pick anything from strawbs, raspberries and apples to broad beans and onions. There are a few in Cheshire, including Church Farm Organics and Eddisbury Fruit Farm, check them out and find out more here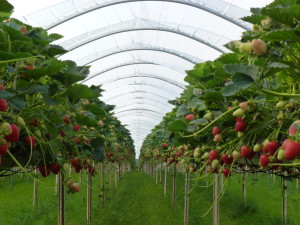 Food art
Do you struggle to get your kids to tuck in to their greens or get excited about different foods? Check out these ideas on Instagram to make your food more arty this summer and get the kids involved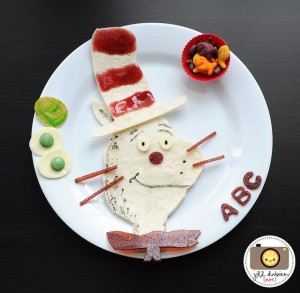 Have fun with portraits
Summer hols are a great time to get the family together for a portrait. Don't forget we do location and studio shoots, so you can either pop outside to get some natural shots or stay in and get some great expressions and why not add some fun props? Check out our spring/summer offer here
Check out our gallery of images…
***