Capturing Rosie – Iphone vs Camera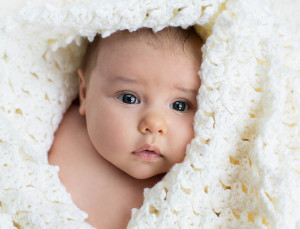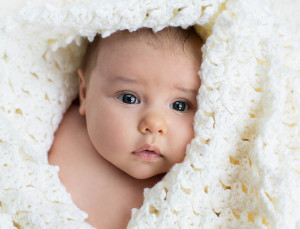 This year got off to a nuts start over here with the arrival of little Rosie who is now 6 months old! Everyone says it, because it's so cliché but seriously it's just flown. One minute you're working out how many poops and widdles they've had (which by the way, my friend saw a pic of me doing this and thought I was doing some kind of home bingo, yes, 3 days after giving birth) and the next they are sitting up in your local bashing every object that isn't their toy on the table.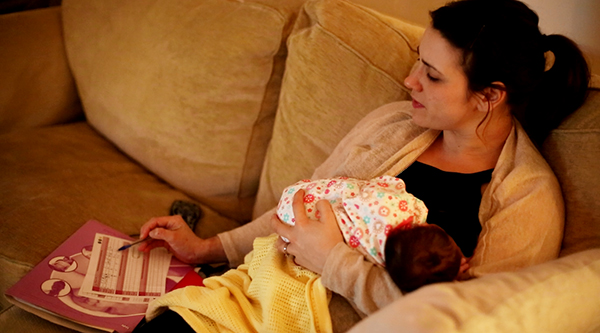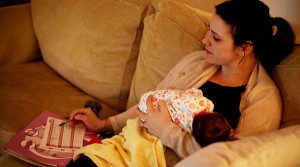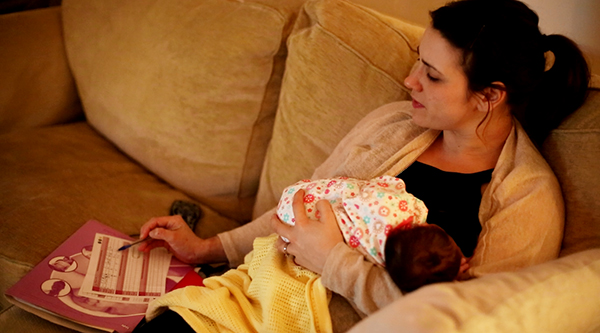 As you can imagine since having Rosie we have created a catalogue of photos that would rival Kate Moss. We have a ridiculous amount, Eddy is obvs non-stop on the main camera whenever he gets a chance, and I have just bought more storage on the iphone to store all of those 'first time she's eaten an avocado' snaps – everything is just too much with the gorgeousness #firstchildsyndrome…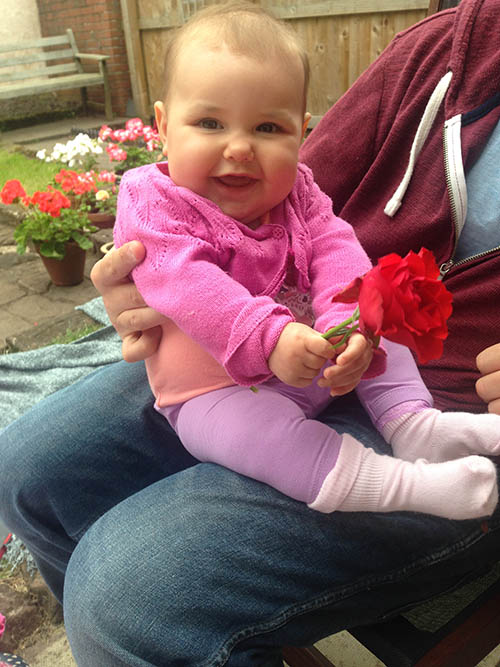 For snapping away the phone is great, it means you can get quickie shots, apply the trusty transfer filter, send them to the grannies straight away, upload to Facebook/Instagram – you get the drift.
But, we obvs still stand by the fact that there is nothing like getting a huge close up, action shot, big smile etc like you can on the main camera, and capturing her character under the lights or out and about. Also when thinking about main displays for the house or just framed prints, I want to know it's going to be in focus and have a great expression so it looks standout on the wall. One good shot is worth 100 blurred phone shots.
We've even shot a new movie with a handy hint about how you can get that perfect shot 😉  featuring a very, very happy baby – who chuckled her way through the shoot.
So, if you've been trying to get that perfect smile whilst waving Sophie the Giraffe with one hand and your phone in the other, why not relax, pour yourself a drink and check out our galleries and brand new offer for this season and leave the snapping to us.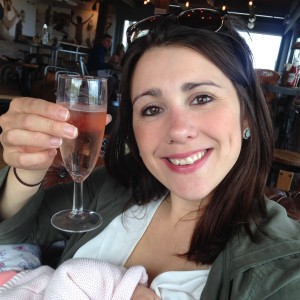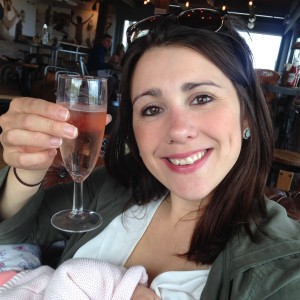 Special offer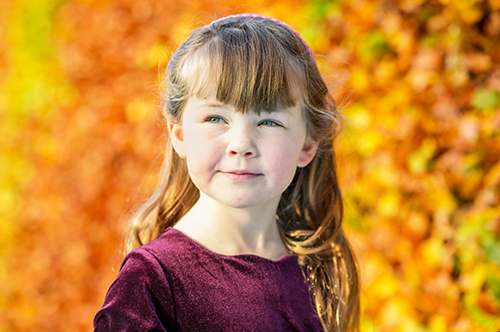 This autumn let us capture something that little bit more special.
We are offering our home and location shoots for £15 (usually £25) throughout autumn.
View your collection within 7 days, prices and packages start from £45.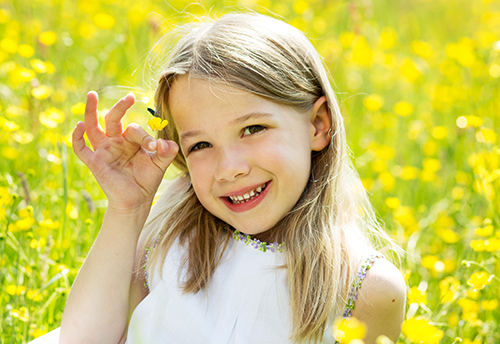 ***