Yep autumn is on its way out and haven't we had a gorgeous one, proper picture perfect. We have done loads of scouting out locations over the years for shoots in and around Chester, yet only just noticed this year how spoilt we are with Grosvenor Park.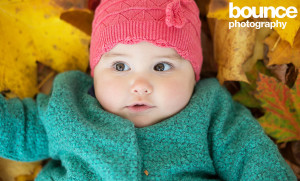 After having a little stroll through we decided to use Rosie as the Bounce mascot again and do a little test shoot, she was on form and they turned out just gorgeous…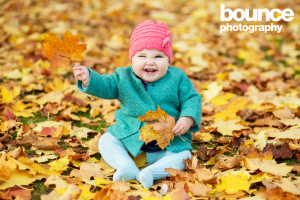 so shamelessly popped them on the Bounce fb page and since we have done a tonne of beautiful autumn shoots (that girl is going to want commission when she reaches her teens!!).
Check out a few of the best below and see if there is anyone you know…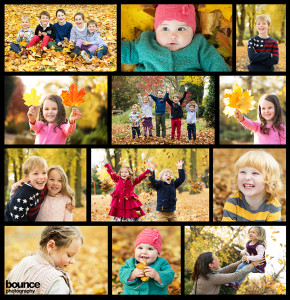 If you like the look of these, we are going to do a whole weekend of autumn minishoots in the park next year, so look out for them on our fb page and make sure you book a slot.
***