News and brand new film
Well we are nearly at the end of January and looking ahead to 2017 after finishing a hectic season. Last year was slightly different with Rosie our almost one year old in tow but we managed to get there in the end – as we always do! We'll have her artworking shoots in no time I'm sure…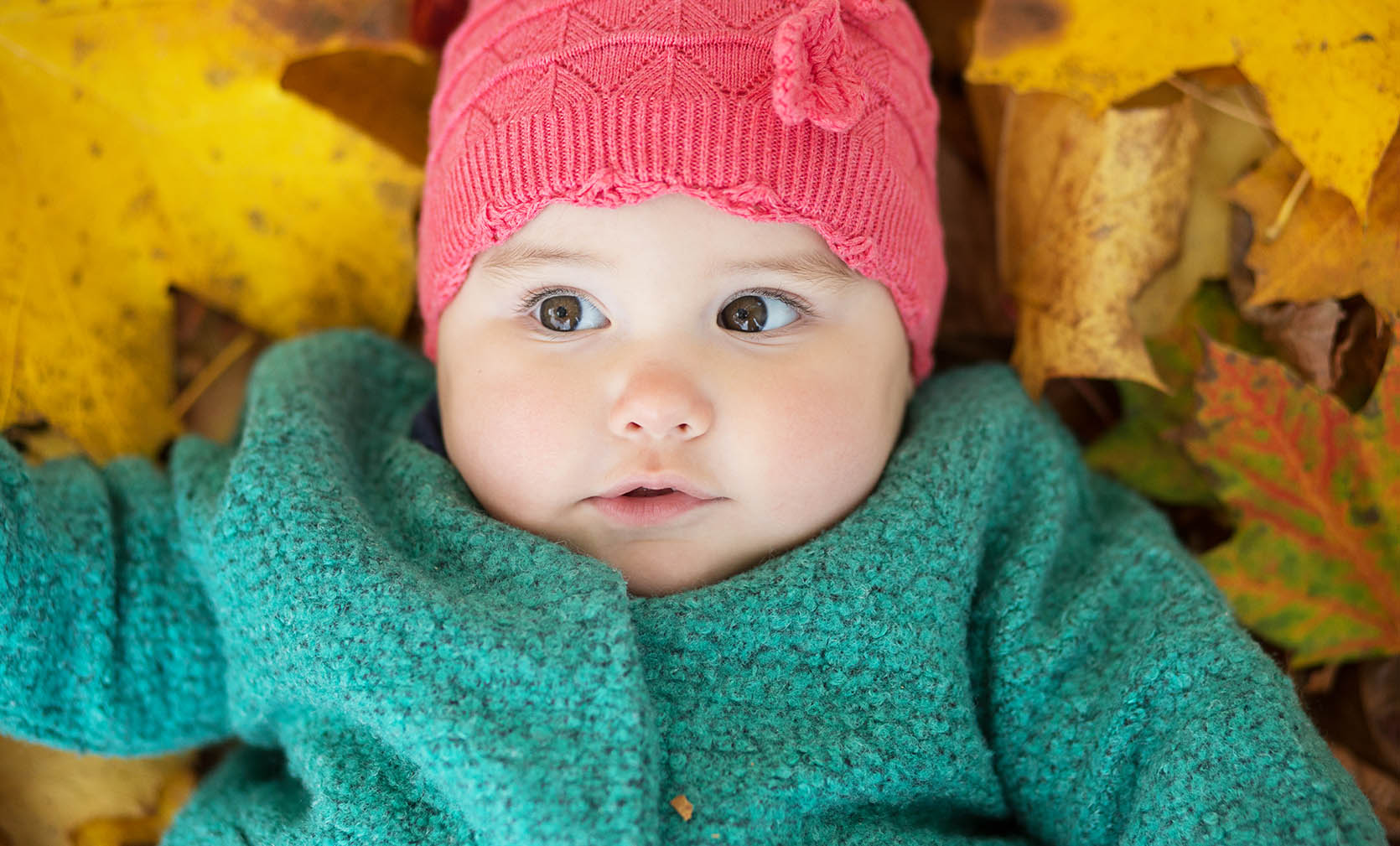 As ever we had loads of nursery, home and location shoots. We kicked off the Christmas season with our autumn shoots in Alexandra Park, Hoole, this went so well that we have decided for 2017 we will be booking out two dates to run autumn shoots, and have already decided on the location of Grosvenor Park in town – as the colours and different nooks and crannies of the park made for gorgeous private shoots. Check out some of these shots out in the film below.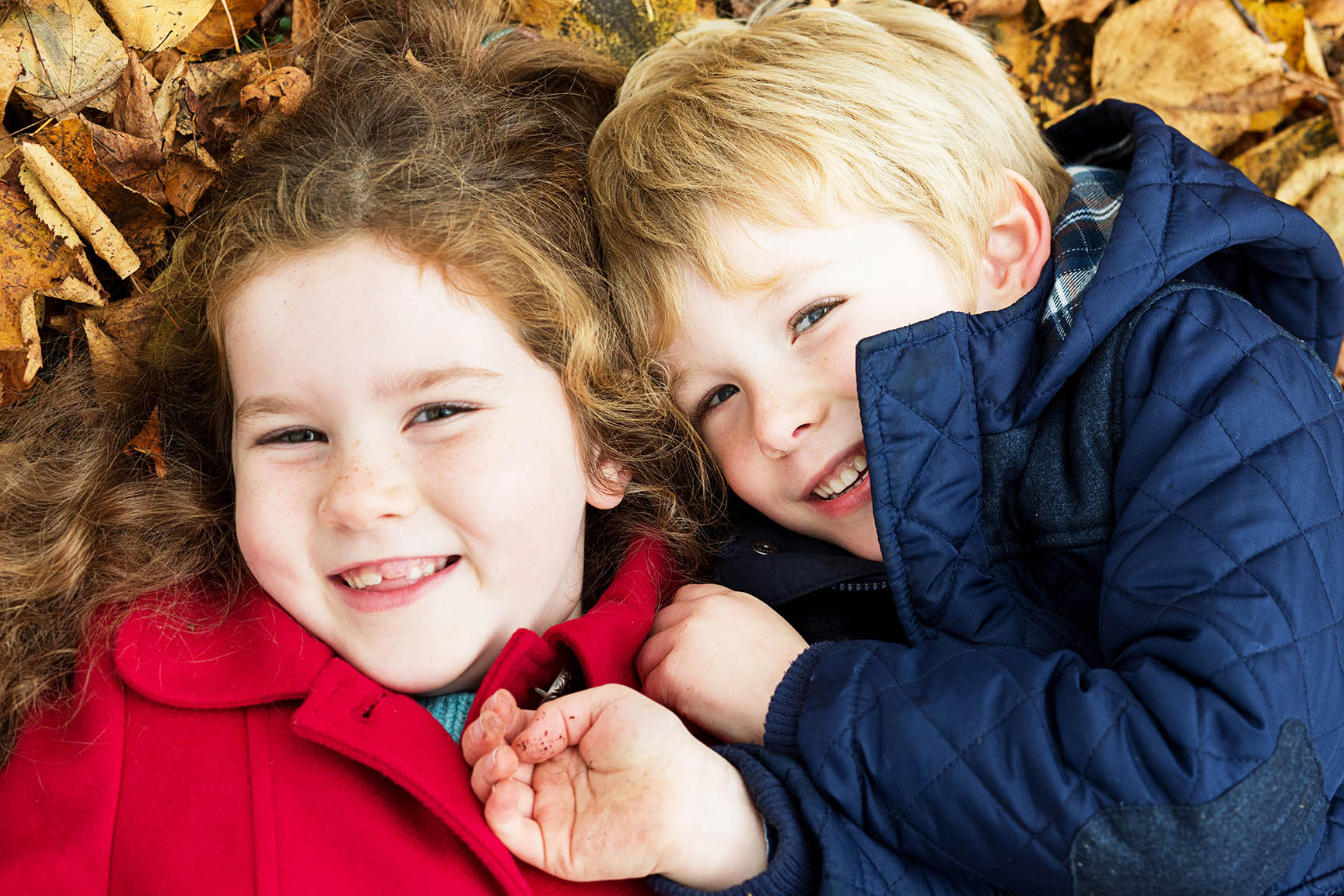 We have collated the best shots from 2017 in a mini film below, can you spot anybody you know?
2017 sees the launch of our brand new set of shoots called Monthly Minis! Every month we will be holding a day of minishoot slot bookings at a different location with a different theme and style each month. The first two are focusing on natural light and studio style and will be held on Saturday 4th and 11th February, if you are interested in booking click here.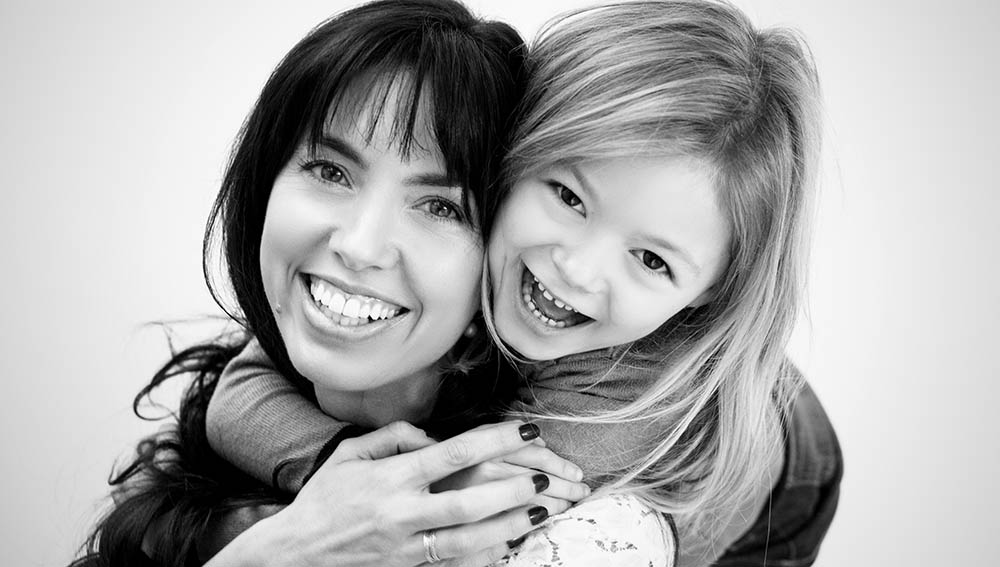 Special Winter Offer – This winter let us capture something that little bit more special. We are offering our home and location shoots for £10 (usually £25) throughout the winter season. View your collection within 7 days, prices and packages start from £45. Click for more details.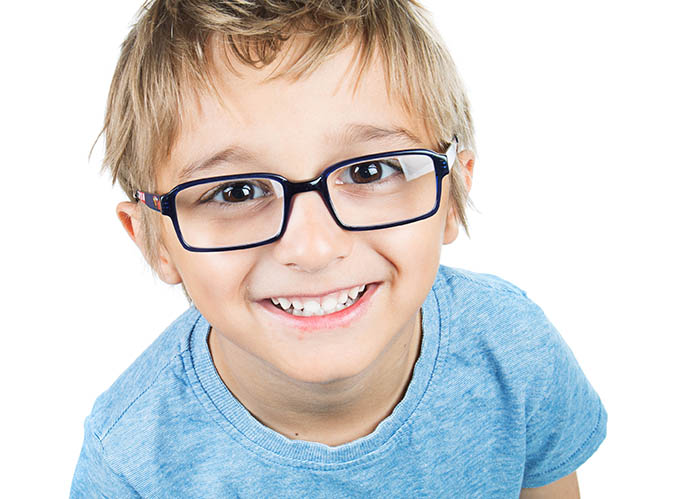 Coming soon…watch out for our brand new concept 'Creative Frames'!
***