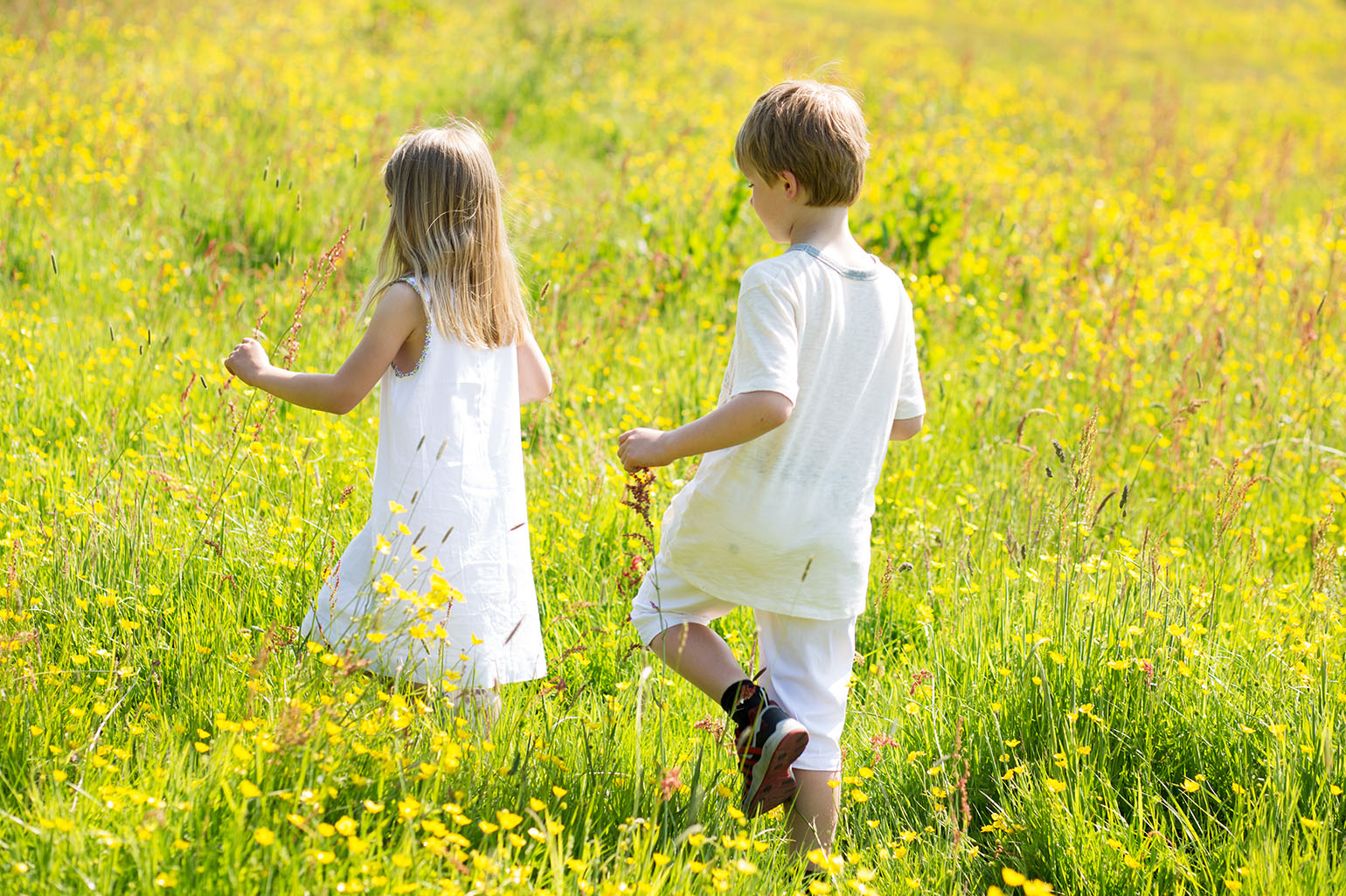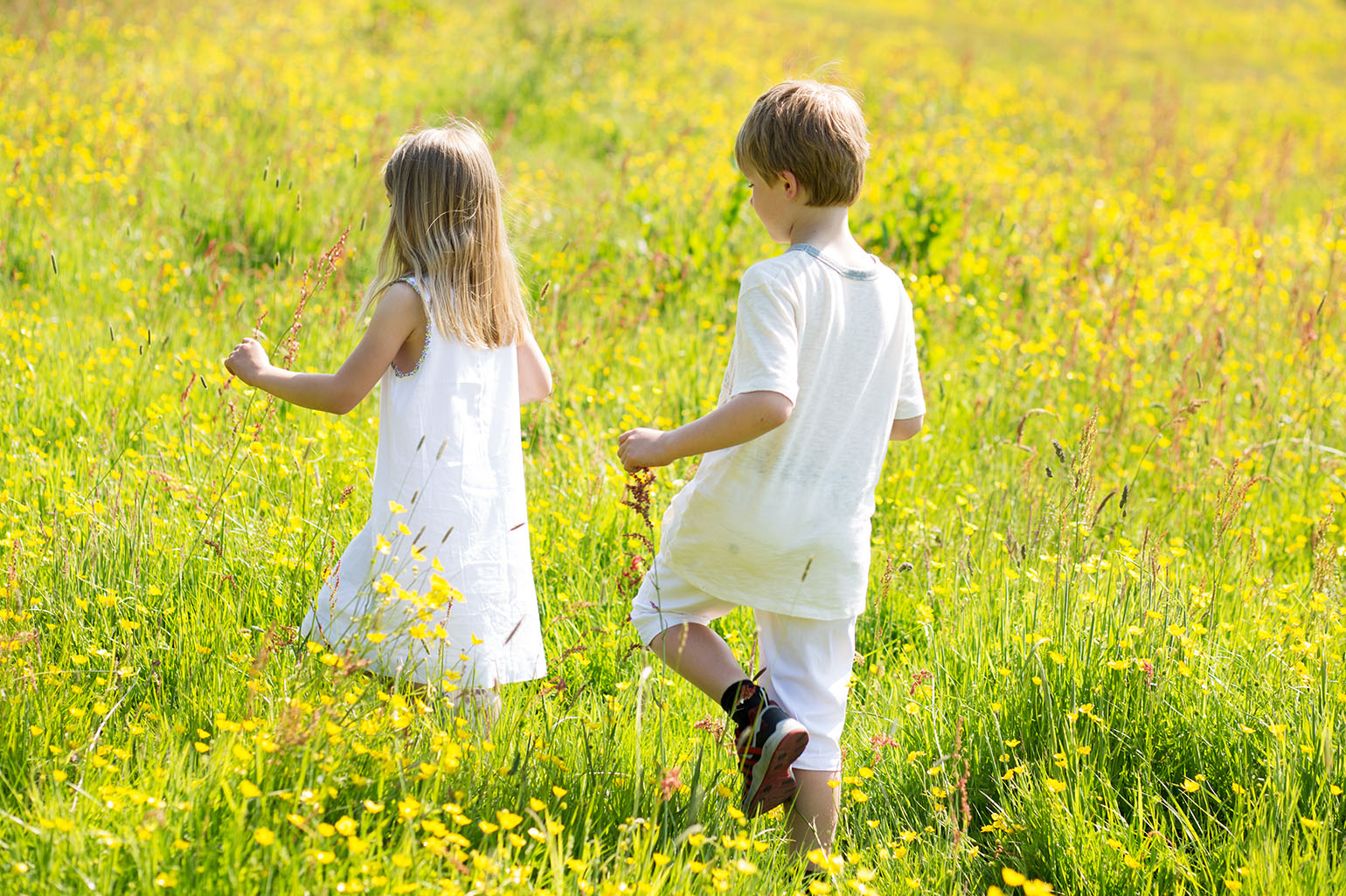 There are so many stunning places in and about Chester for location shoots, we are truly blessed with some gorge routes that we probs take for granted. In our own family strolls with have scouted quite a few places that always come up tops for our shoots with families who book us.
We have put together a mini hit list of our faves, that will hopefully inspire you to come on a walk with us and capture your family having fun…
Great Barrow Estate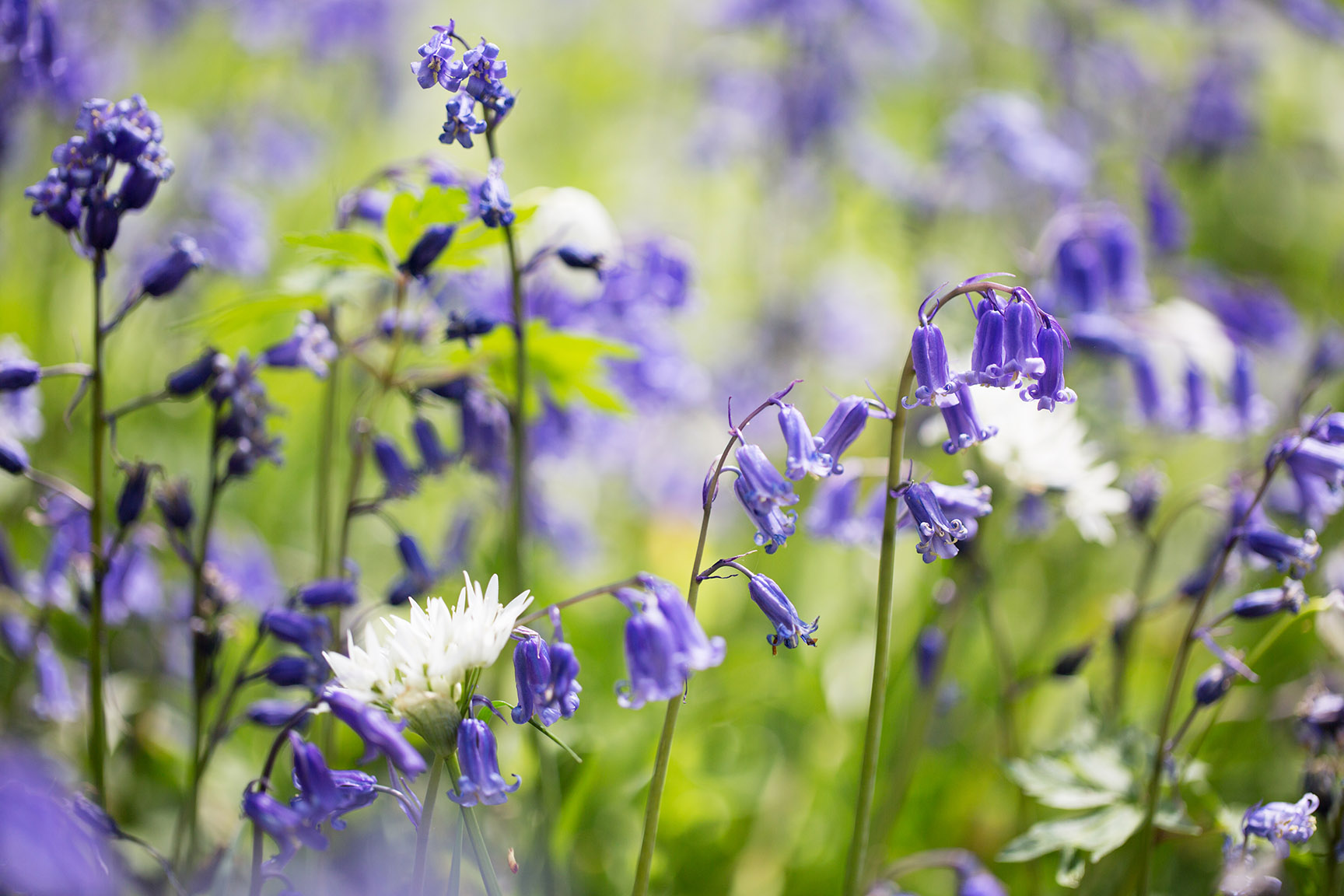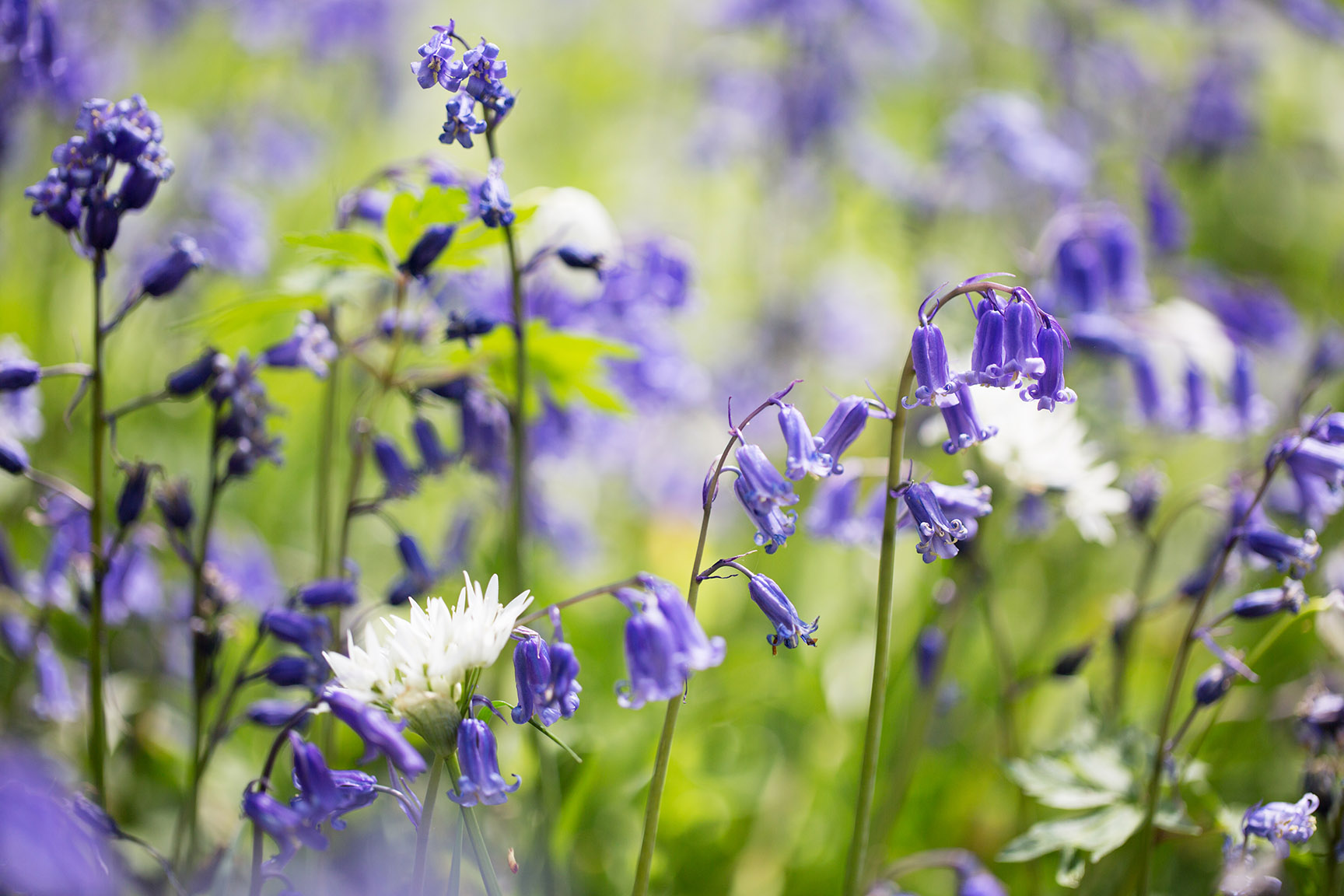 Great Barrow is just outside Chester, and hidden amongst this little village is the most beautiful bluebell wood. This wood has been the main backdrop for our bluebell shoots, and is literally a carpet of vibrant blues and purples.
They only last for a few weeks in April/May, until the leaves grow on the trees above and block the sunlight – so make the most of them whilst they are here!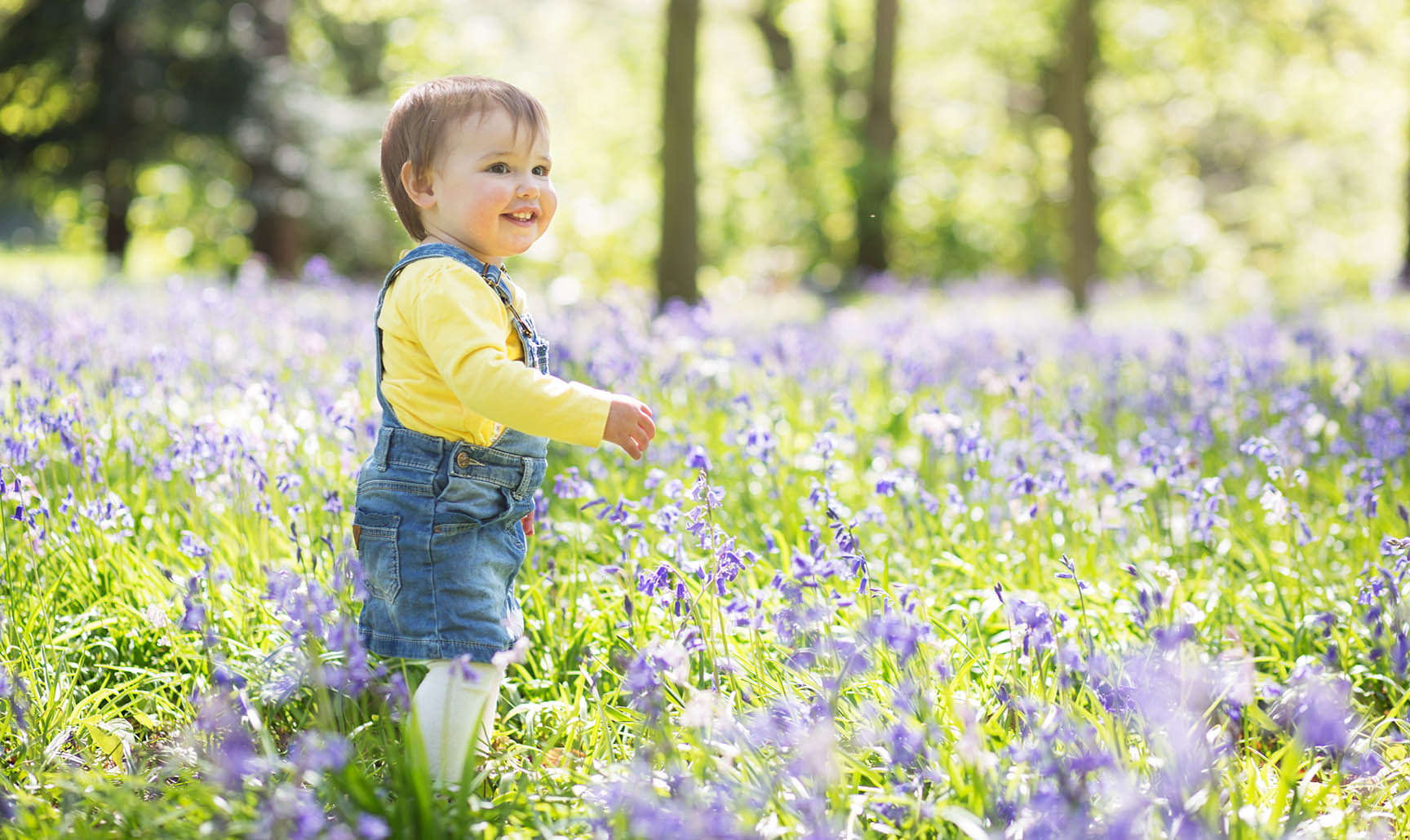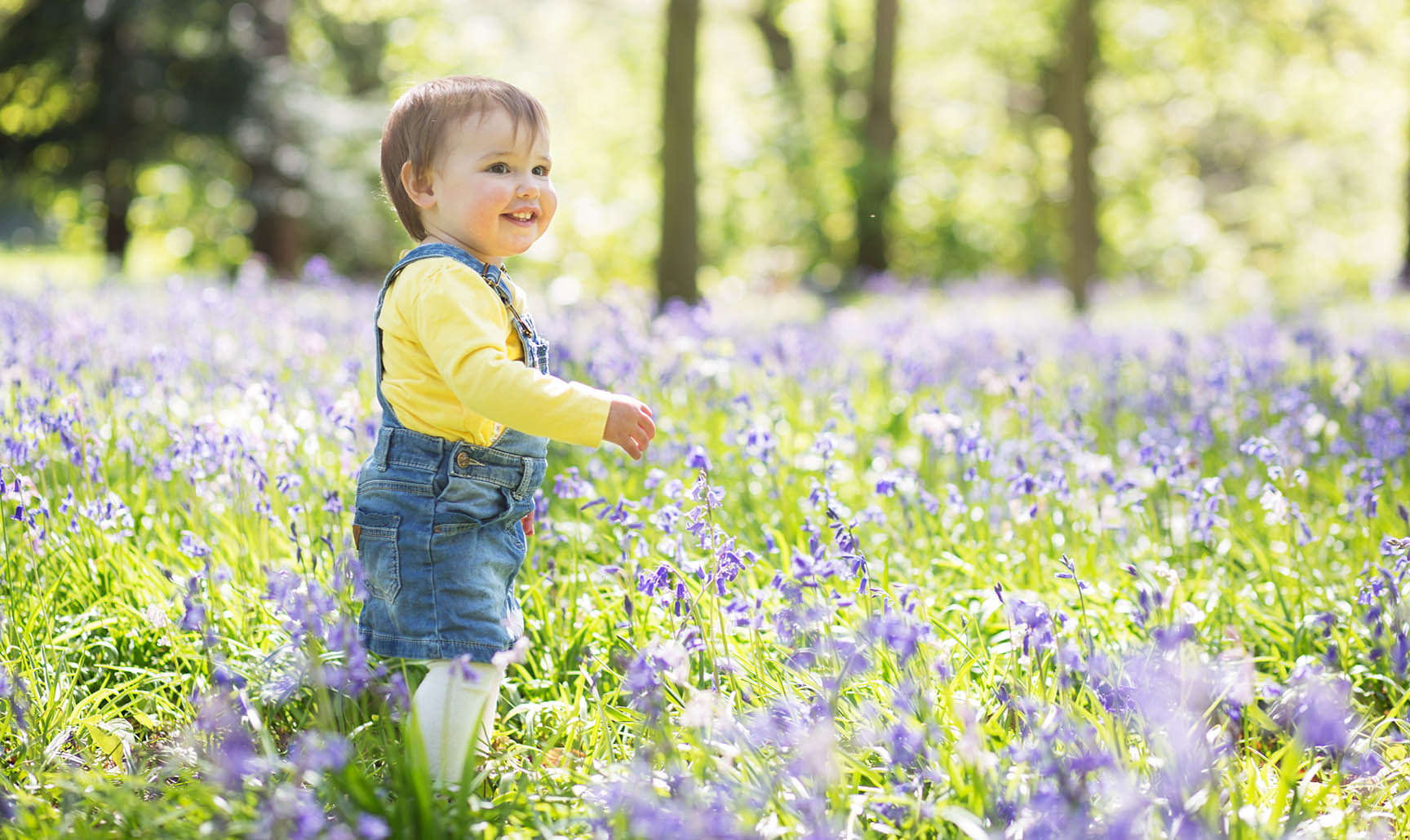 Eccleston River path
This lovely little woodland trails along the River Dee, linking to the meadows. The meadows are the perfect spot to find buttercups in the height of May, June and into July. We have done tonnes of buttercup shoots here, capturing the gorgeous yellows and hazy meadow feel.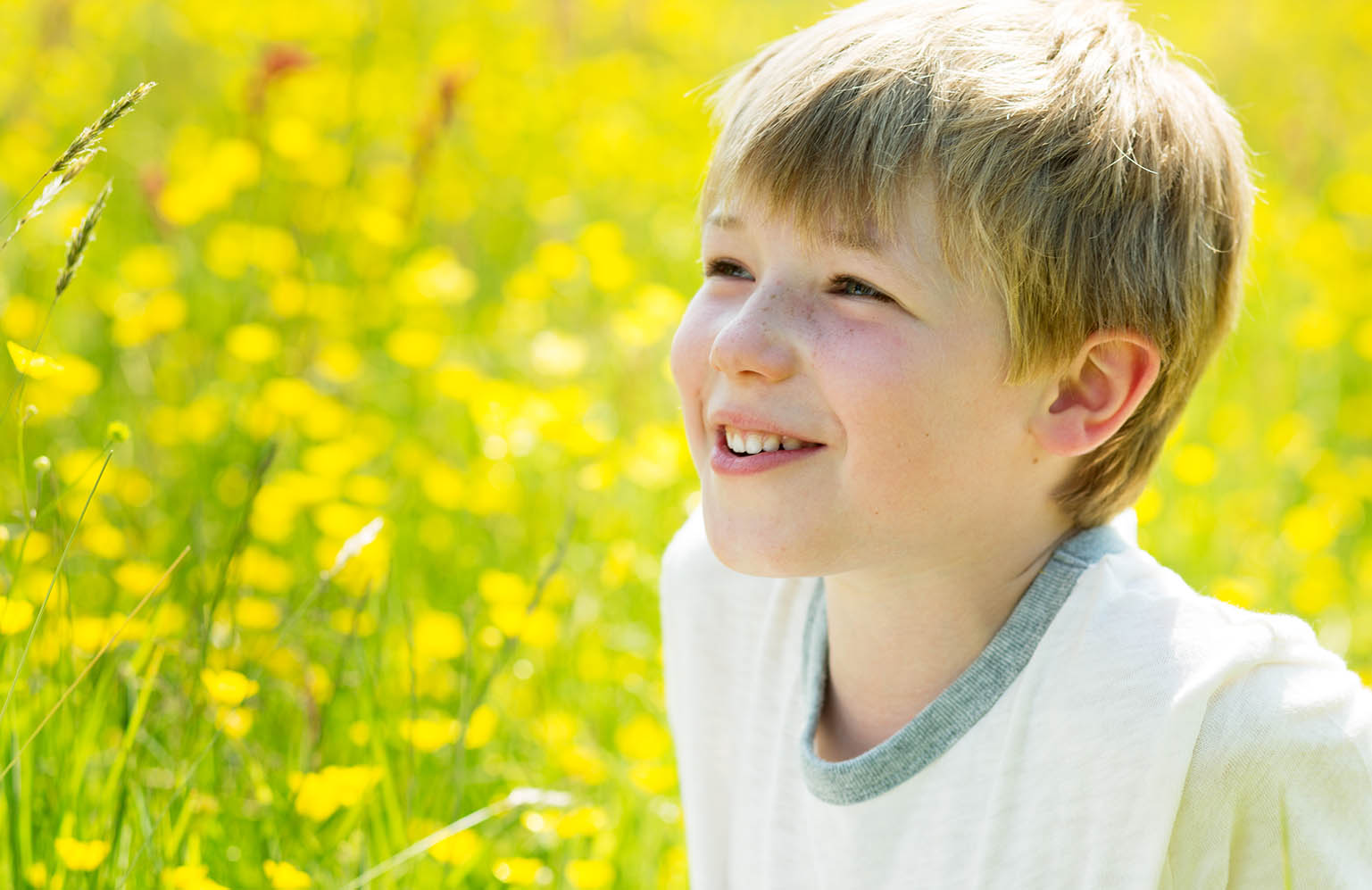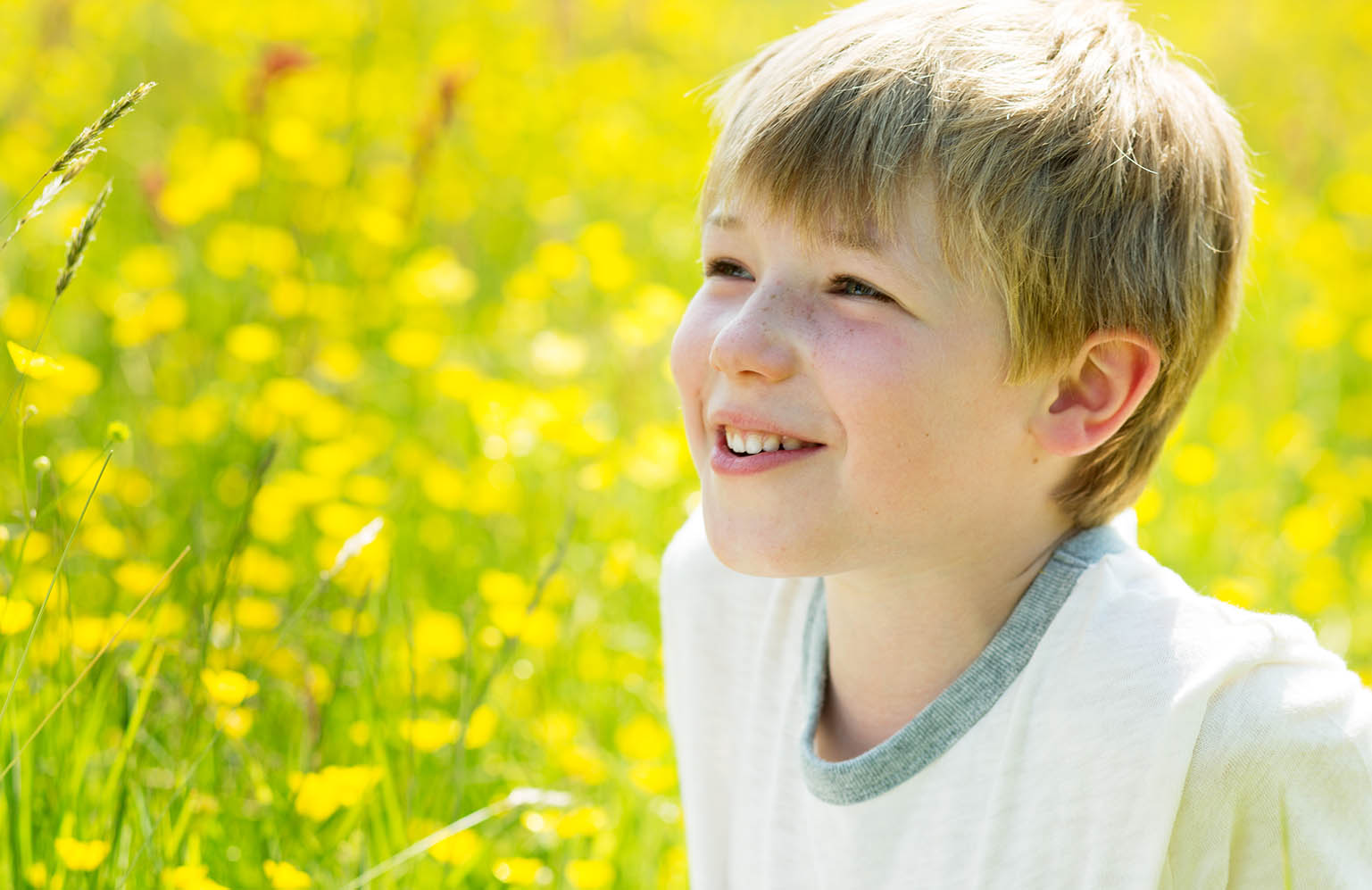 Delamere Forest
Not just a place to spot the Gruffalo! Its got a stunning lake, a mass of tall mature trees and great little sandstone trails to follow (and get lost in) which we have done many a time. We've had shoots here in all seasons, even winter – its diversity of woodland, lake and forestry means you can get some really scenic backdrops.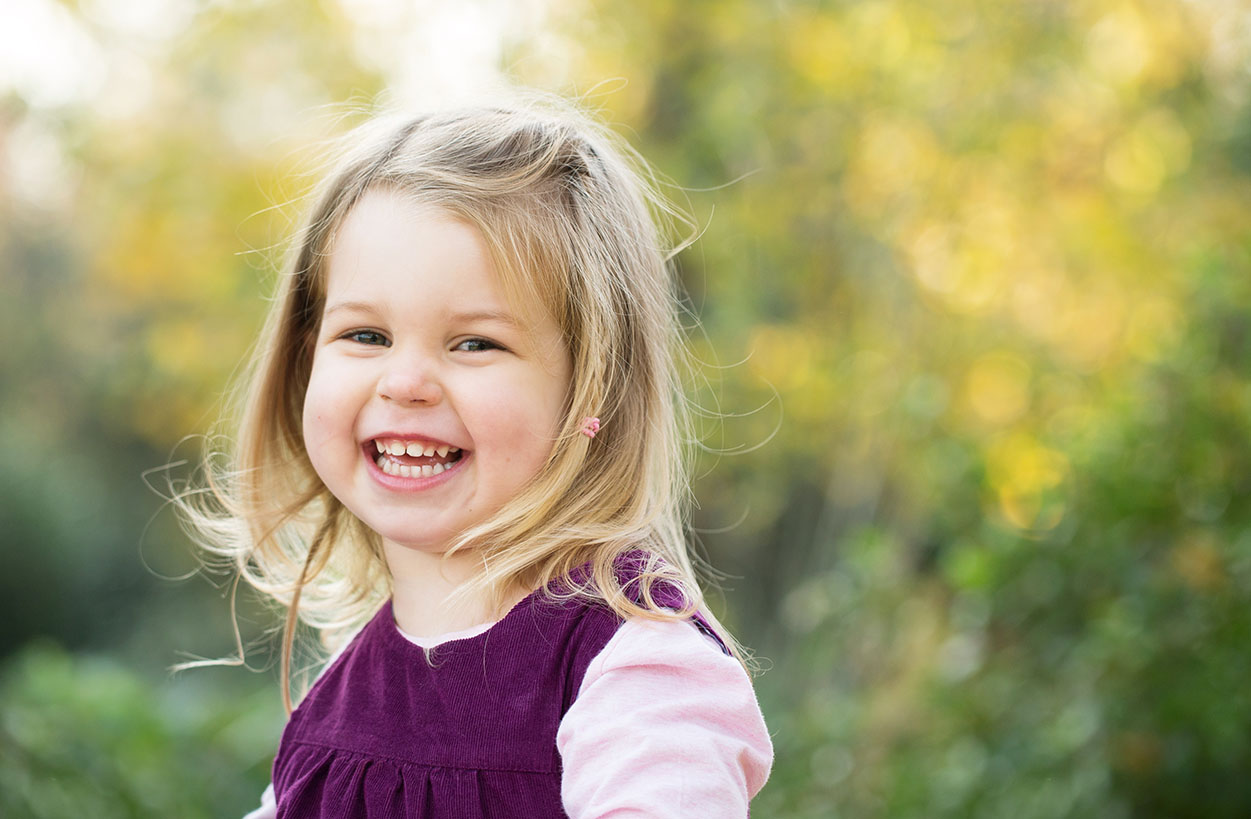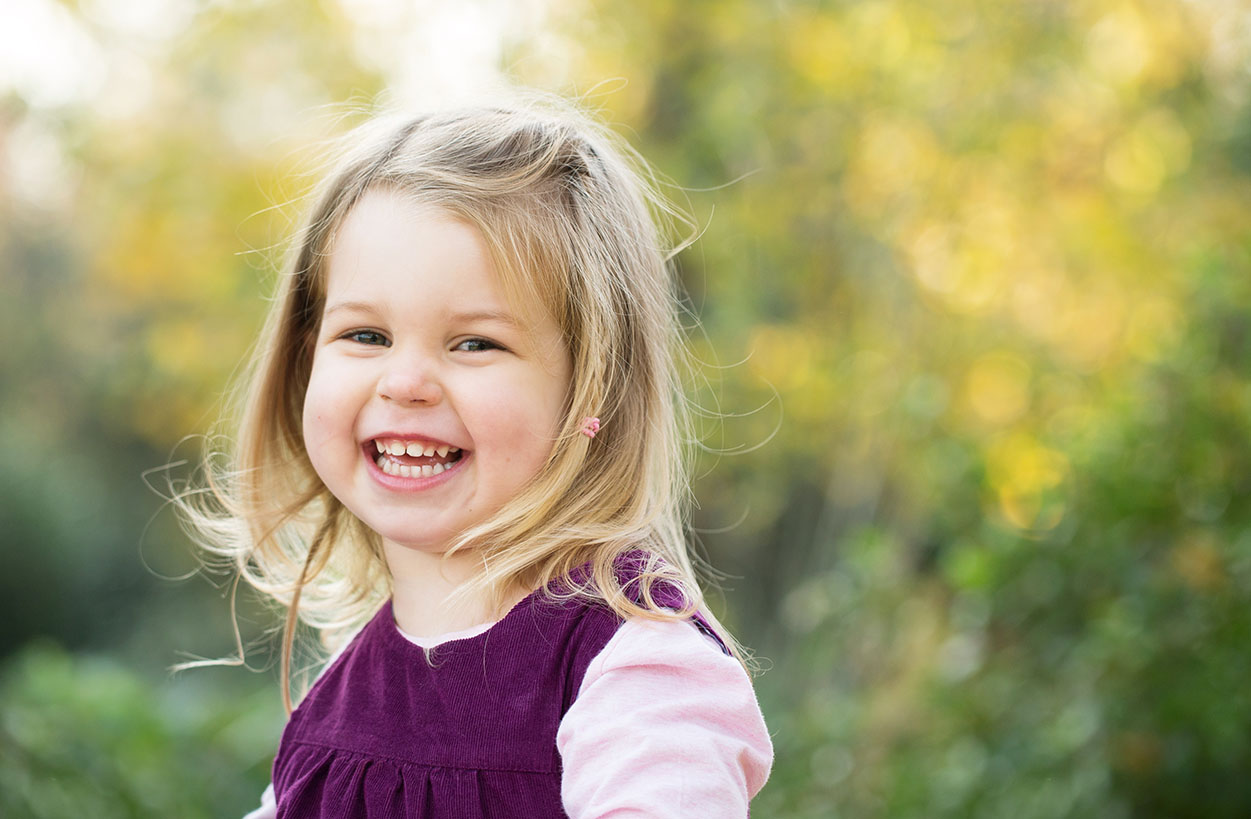 Bickerton Hill
This one is not for the faint hearted – we almost lost our dog of the side on one walk! He did come back though, thank god , after much persuasion with a sarnie. This place has fantastic views over the surrounding valleys and on a clear day you can even spot the Liver Building.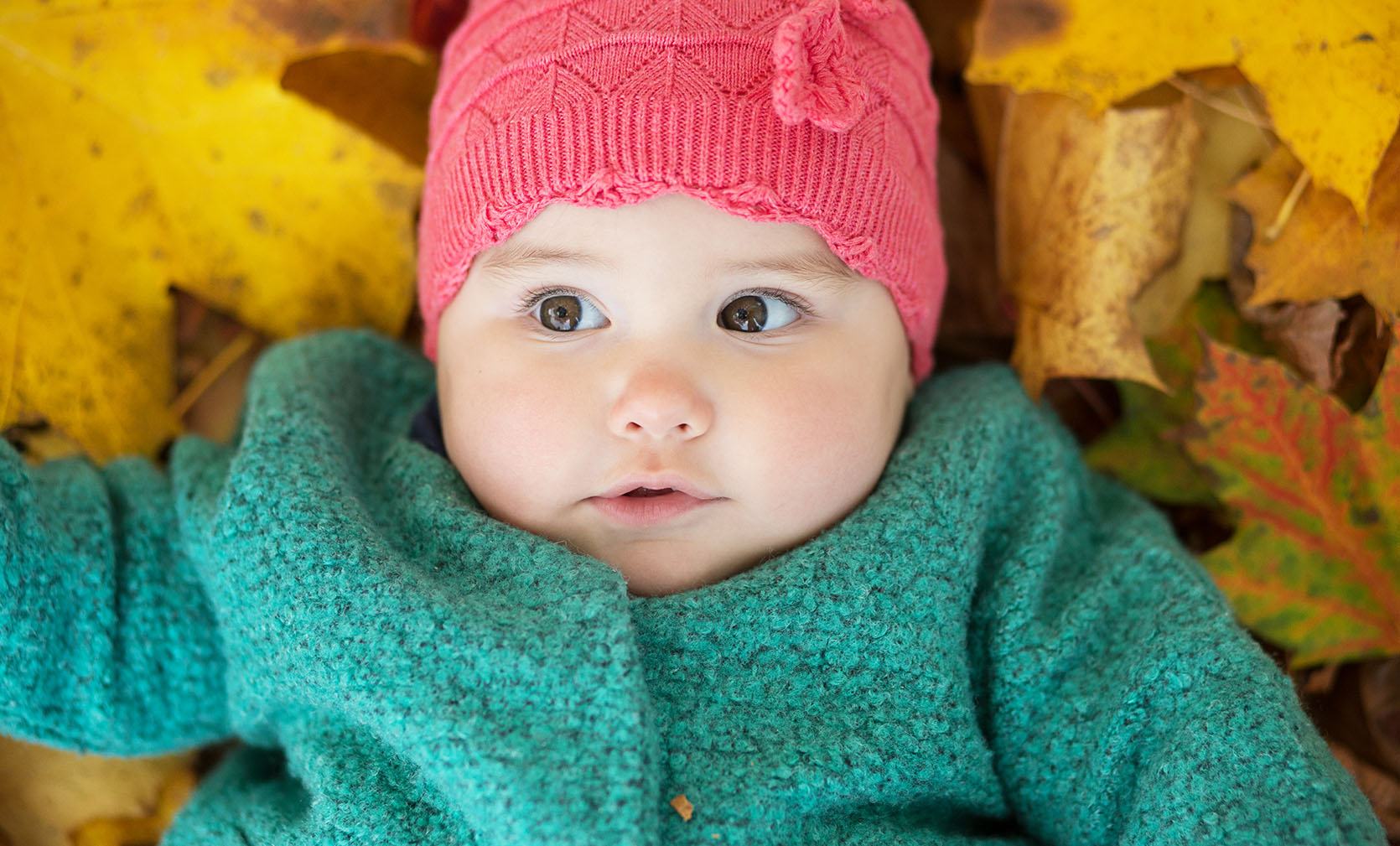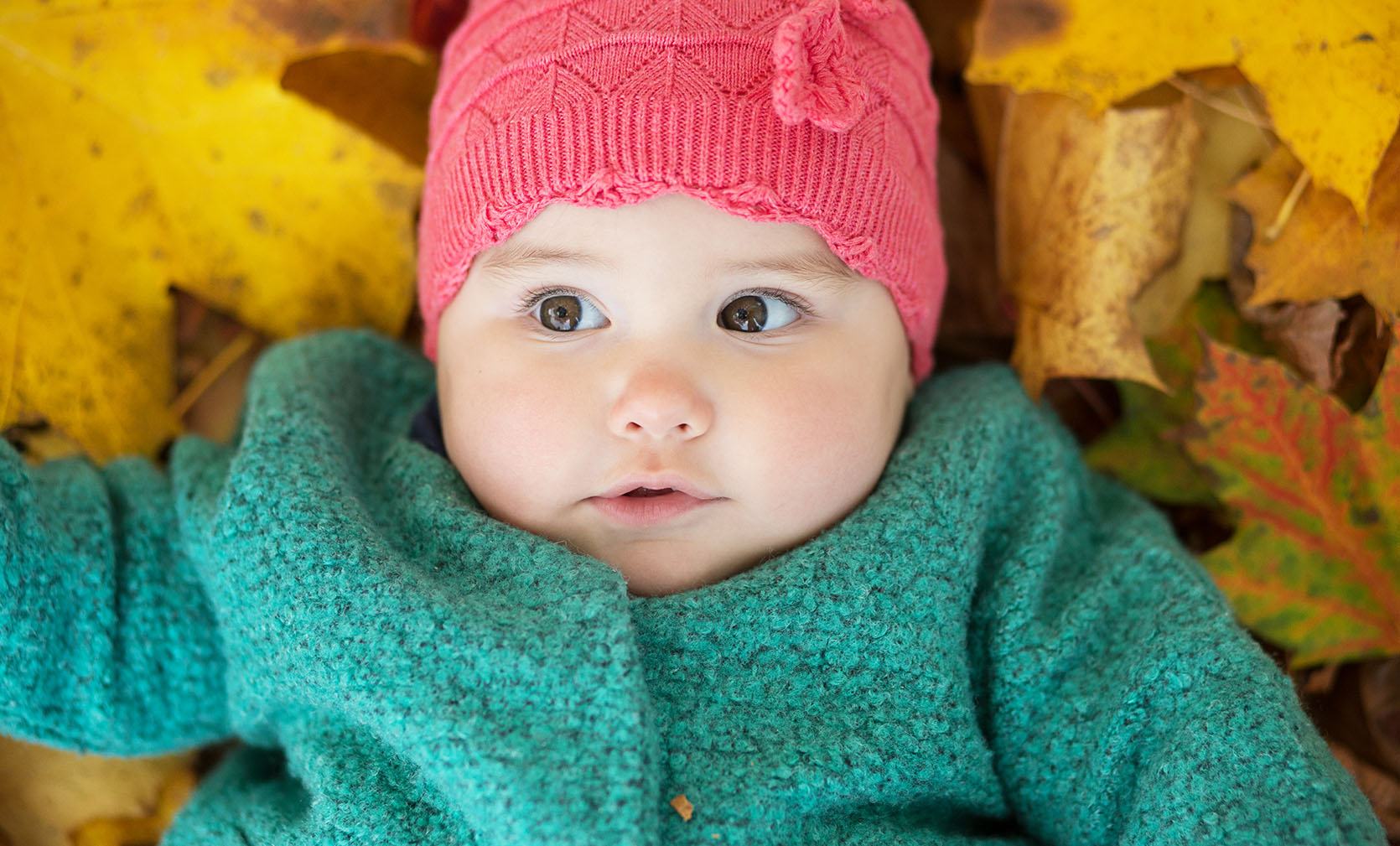 Grosvenor Park, Chester
Just in the heart of the city so not far at all is the park. We started doing some summer shoots here last year and realised how good the location actually was. With all its different levels, nookd, crannies, trees, plants it really is the most perfect setting just on our doorstep. It looks so colourful in the summer as all the plants are such vibrant colours. But it also pulls out all the stops in autumn too. We did loads of autumn shoots there last year and we got some of the best autumnal shots yet. We'll defo be back there this year!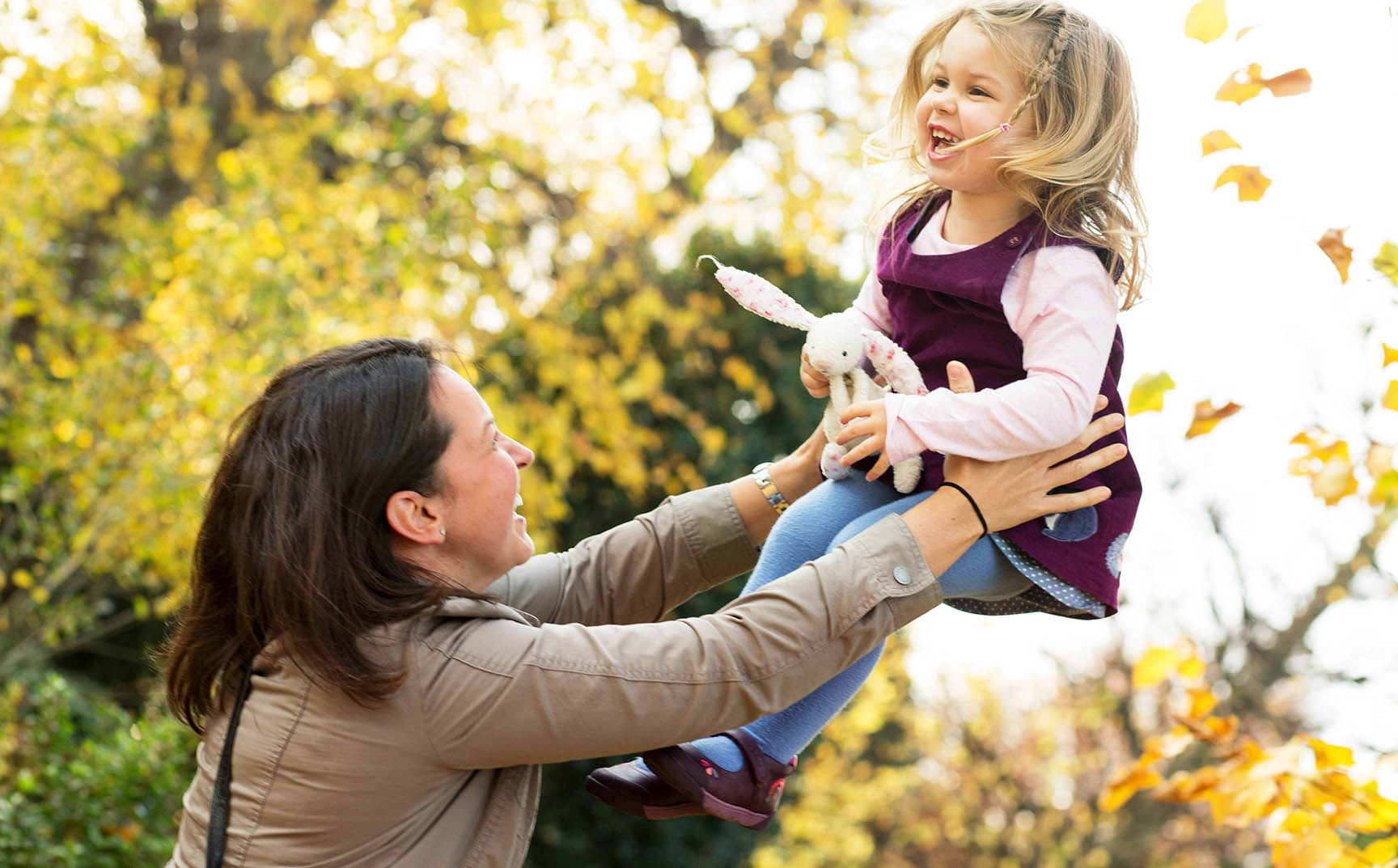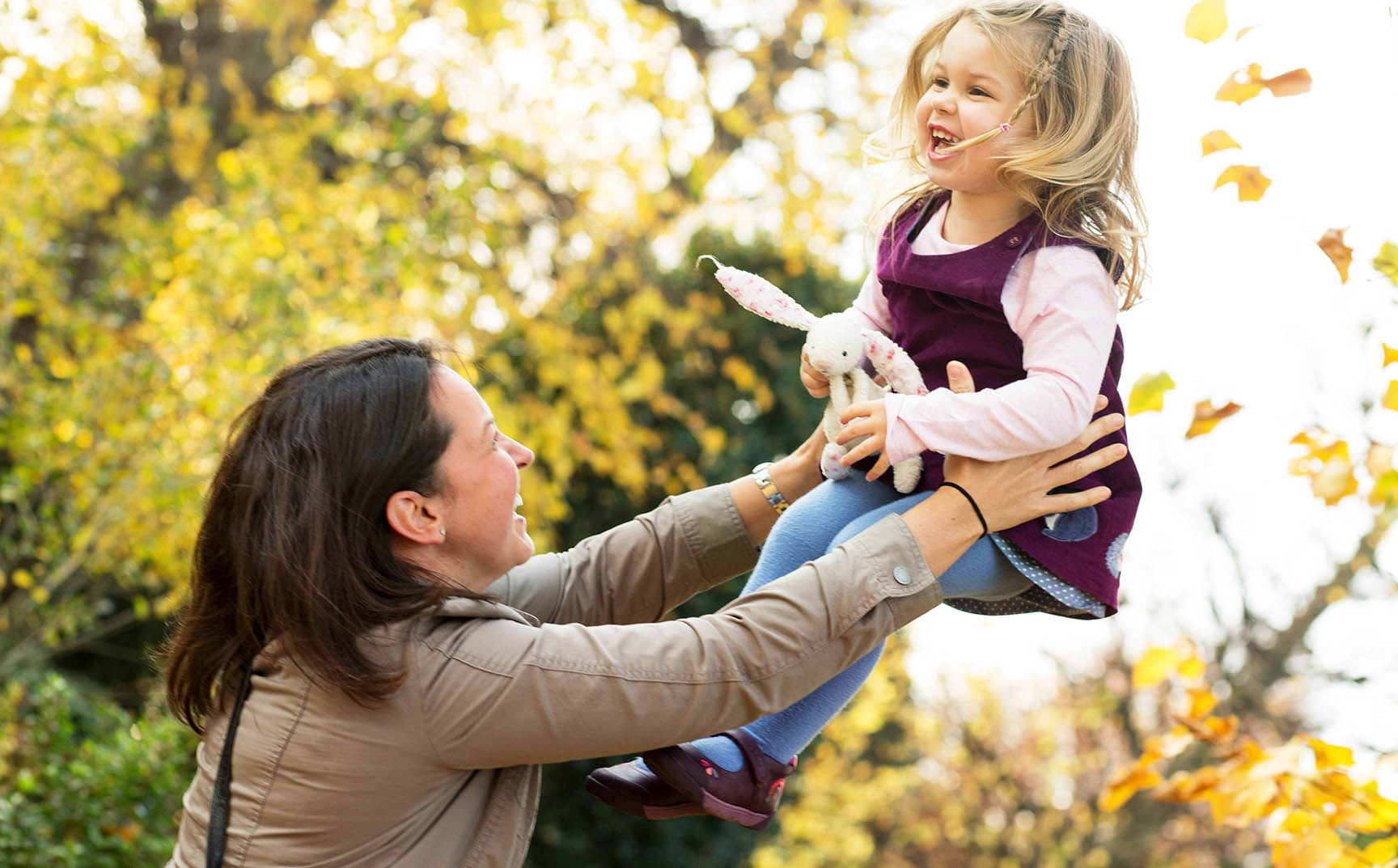 So, with all the bank holidays, half terms and summer breaks ahead hopefully we can inspre you to head out on a walk with us and capture your family in some of this naturally gorgeous scenery.
Check out our new gallery below, and why not also check out our fab offer on location shoots this spring…
Check out our buttercup movie
***