Holiday snaps
The holidays are now upon us yay! Or some may groan… but whatever your stance it does mean that its time to whack on the suncream and traipse the kids to sunnier climates.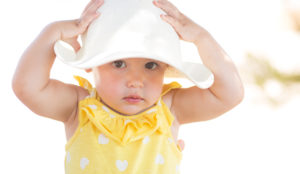 So many of our pals have already been jetting off or packing the car, heading to Cornwall, Wales and European shores. We decided on Portugal for our break, and with Rosie being just 16 months we were able to avoid the expense of the school hols, sneaking off in early July.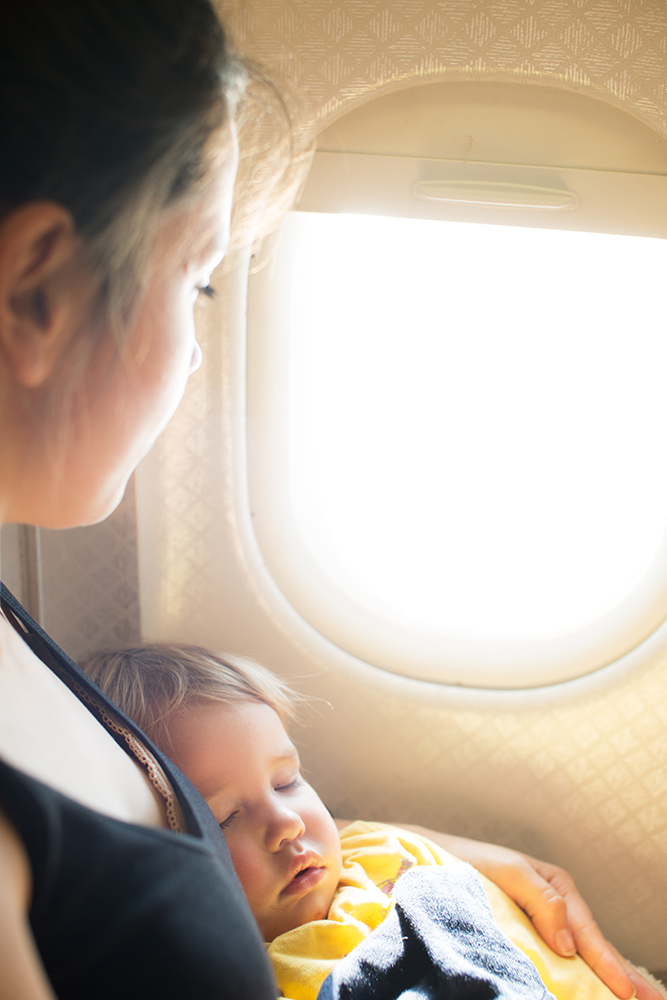 It was our first time taking her away on a plane – last year the best we could manage was the Menai Bridge to Anglesey (Although I am sure we packed just as much to go there as we did to Portugal!). It all went surprisingly smoothly, but was an absolute wake up call to how holidays are now going to map out.
Gone are the days when we used to go out all night, wake at 11am and then fight for the nearest sunbed by the sea to top up our tan. We used to spend quite a lot of time taking photos whilst away and this also changed. With all the extra activities we found ourselves doing with Rosie, we had managed to get to the second to last day and suddenly realised we hadn't taken anything – oh no – sheer panic that we hadn't captured our first born on her first holiday away…
So to Rosie's dismay we took her on a an emergency stroll at 7am through our apartment grounds. It was tough as she basically couldn't be bothered to ooze those holiday vibes for us, but we did manage to get a few of her playing ball. We then spent the rest of the day snapping away and managed to get what looked like a weeks worth of shots – score!.
Here's just a few tips to get that perfect holiday snap…
Whether your taking your slr or using your phone, here is a few simple techniques to get better holiday snaps.
1. Avoid bright sunlight – wait until a cloud is over, or use the open shade from a tree or building.
2. Get low – get down to their height, it's a better angle than pointing the camera down at them from a great height.
3. Less is more – keep it simple and avoid cluttered backgrounds This makes your subject stand out with more impact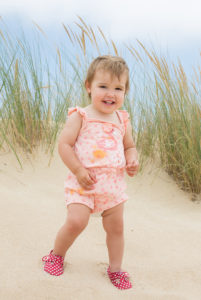 Here is a photograph that makes use of all three of these techniques, in a brief moment of cloud on a Portuguese beach… The ice cream stain tells a story (a story about keeping Rosie in one place for just ten minutes so we could enjoy a beer)
And finally… (and probably the most important)
4. As always, never say cheese – cheese is the universal word for a strained-looking and awkward smile that looks more like case of bad wind than a happy carefree moment. The same goes for 'do your happy face' or 'show us your teeth!' etc etc. Instead, create a situation where they are not thinking about the photograph or how they look, but laughing at something funny or talking about something else. Or asking them to shout something that makes them laugh – on trend for 2017 and 99% effective is quite simple: 'Donald Trump'.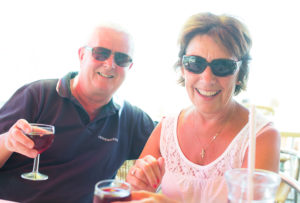 'Donald Trump!!'
Disclaimer – The 'Donald Trump' Technique was not actually used in photograph shown. Grandparents solicitors have been informed.
And finally finally…
It wouldnt be a Bounce blog without some sort of plug/tenuous connection to our family shoots. Weve given you some tips, but why not leave it to us. We've got another great offer on this summer so take advantage.