The seasons have started to change which means going back to school is approaching. Some of us may be breathing a sigh of relief at the thought or dreading getting back to routine. But hey ho just think it'll be Christmas soon…#dontdaresayit.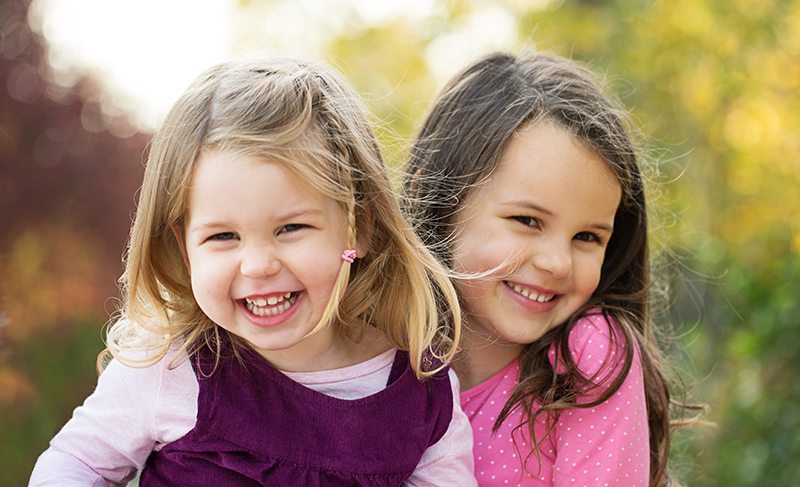 As soon as we hit September Bounce gets crazy, as we have so much going on. Nursery shoots kick off and private shoots come in thick and fast. As the seasons change, September is a really fab time to get some pics just before the leaves start to fall. The light is dusky and who knows we could be blessed with an Indian summer which would make for some gorge end of season snapshots with the family.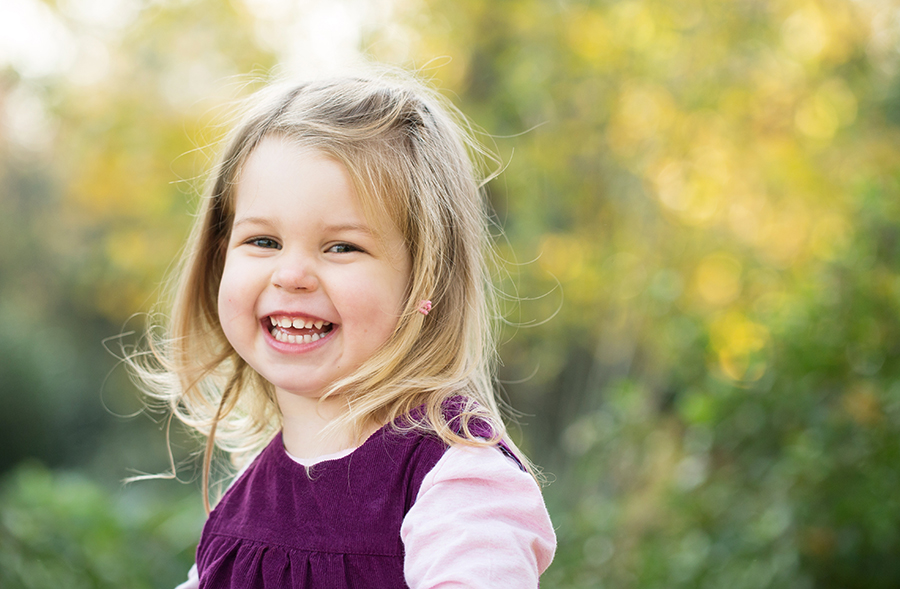 As we make the transition from summer the light is golden, the leaves are vibrant, so October is perfect timing to start our autumn shoots. We had a bumper season last year, with loads of families having shoots in the park. Grosvenor Park in town was a firm fave with its plethora of nooks and crannies and large trees dropping wades of leaves, creating the most amazing colourful carpet for our shots. With this in mind we have decided to book out two weekends in October dedicated to autumn leaves. These weekends fill up fast so if you're thinking of this style get booked in soon!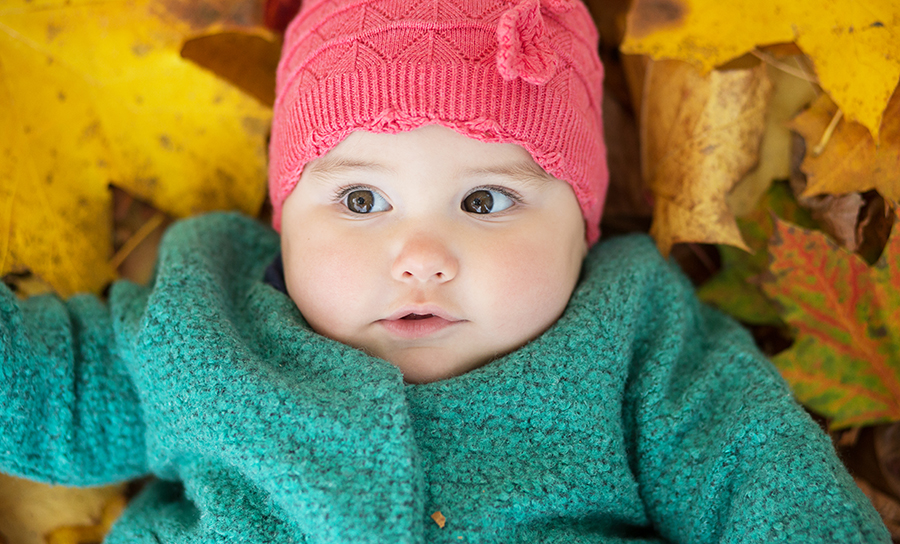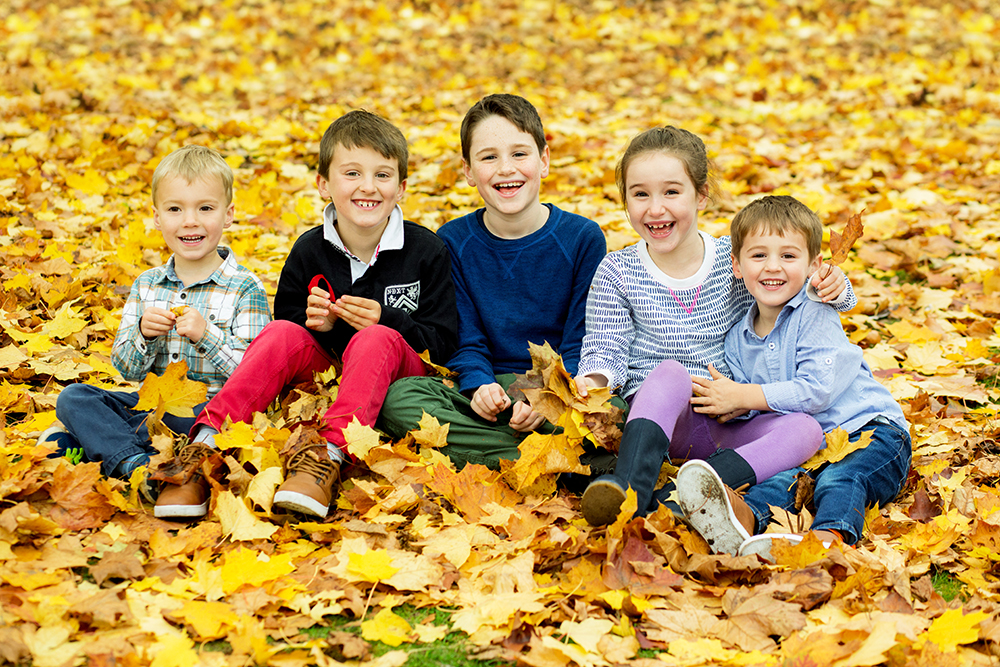 Once our fave season has disappeared we are then thinking festive. We have some brand new back drops for Christmas this year. At Bounce we tend to focus on character and expressions in our portraits which ultimately makes them timeless pieces. So have basically always steered clear of 'tacky' props, such as kids sitting awkwardly on mushroom stools and the like. But this year we did want to bring in a bit of festive cheer, but remembering to keep inline with the 'timeless' feel.
We have two new set ups that include twinkling blurry fairy lights, you know like you see in the background of Broadchurch/BBC dramas etc. Plus some super classy fairy wing shots against black with sparkly fairy dust. Check them out! We'll be doing these at our nursery and Tumbletot shoots as well as private home and studio shoots, so if you like the look of them for your Christmas list, get in touch!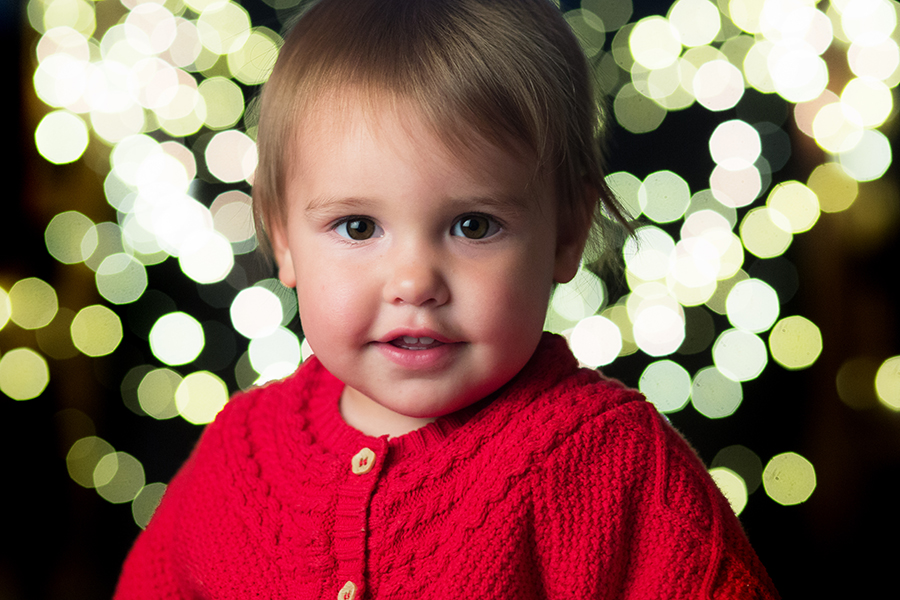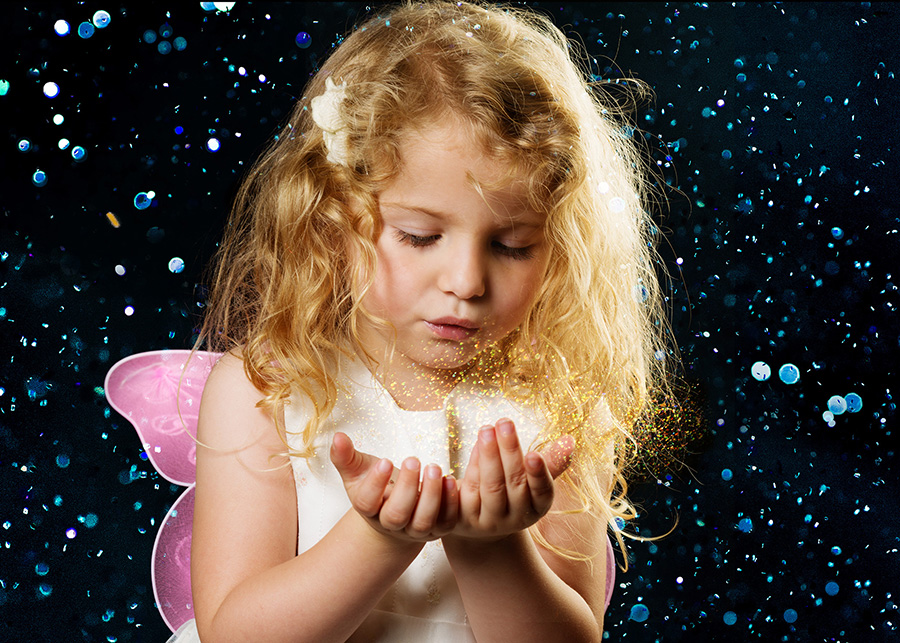 So there is loads of options to get some fab shots this season. To kick it all off we are doing a super deal on our September shoots. Until the end of September only, shoots will be £10 each! So get yourself booked in to take advantage. Find out more and book your shoot.