The leaves are starting to fall
Our fave season is nearly here, autumn, yay! We love autumn at Bounce it makes for the best portraits of the year. Its not just us, most photographers will love it because of the array of colours and the light is quite a lot of the time, just perfect.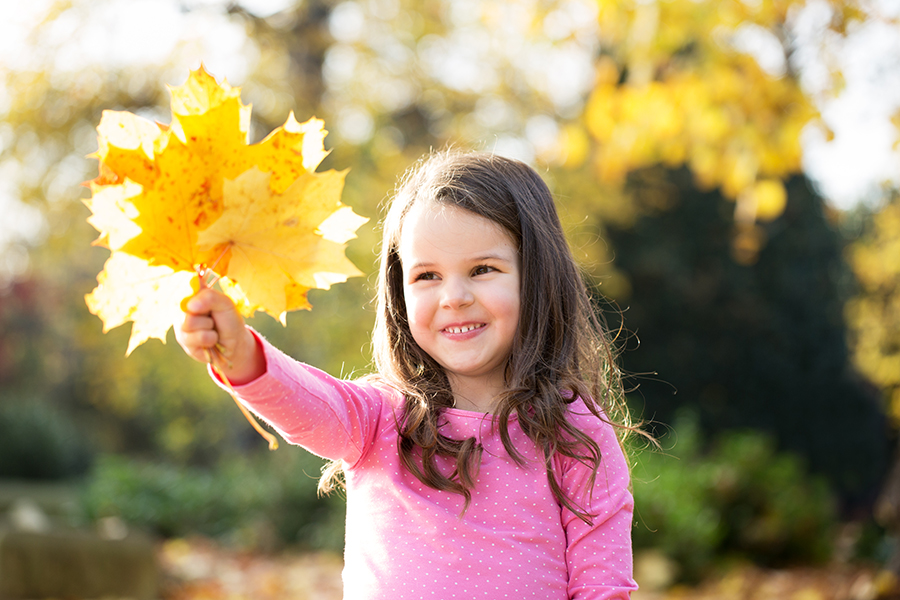 Location shoots are obviously the way to go in the season, and last year we kicked it off with a whole day of shoots in Alexandra Park, Hoole. We then did loads of private shoots in Grosvenor Park in town. Grosvenor Park is actually one of the best places for that autumnal vibe, with its host of nooks, crannies and massive trees shedding gorgeous colours everywhere. Due to the amount of ace portraits we did in the park last year we've decided to section out two whole weekends in October dedicated to lovely leafy shoots.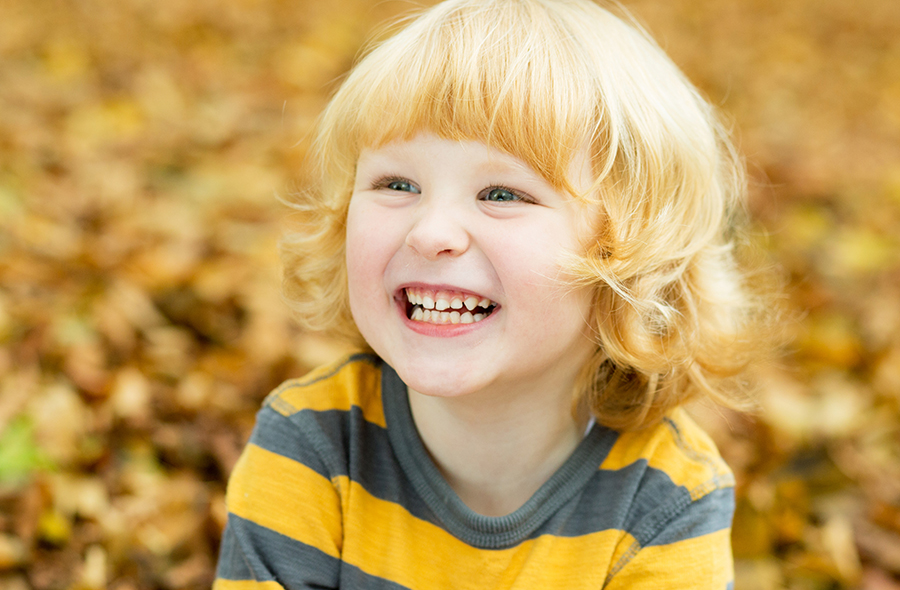 All this gorgeousness only lasts about 4 weeks, the best of it being October. So if you fancy getting some of shots like these, get in touch and book your slot as we fill up fast in autumn.
Check out our film
Check our autumn film and gallery for some inspiration!
***